The Farolitos of Christmas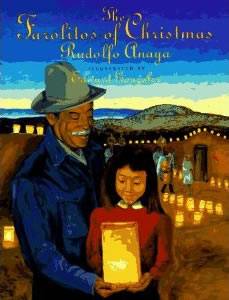 Book Synopsis:
It's Christmas in San Juan, New Mexico, and young Luz worries that with her grandfather sick and her father in the hospital, wounded from the war, their usual Christmas celebration will not be. Then Luz decides to make her own little lanterns or farolitos to light the path for the oncoming celebration, and for her father, who returns home in time for the holiday.
En Espanol: Los Farolitos de Navidad
Es Navidad en San Juan, Nuevo Mexico, y la jóven Luz esta preocupada que con la enfermedad de su abuelo y su padre en el hospital, herido por la guerra, su celebración de Navidad habitual no será posible. Entonces, Luz decide hacer sus propias lámparas o farolitos para encender el camino para la celebración venidera y para su padre, que regresa a su casa a tiempo para las festividades.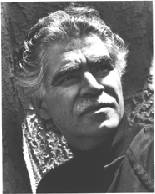 Author
Rudolfo Anaya, often referred to as the padrino, godfather, of Chicano literature, was born in the village of Pastura, New Mexico and raised in Santa Rosa and Albuquerque. He is Professor Emeritus at the University of New Mexico but continues to serve as an activist, writer, and mentor to budding Chicano and Southwestern writers. Anaya, renowned for his award-winning novel Bless Me,ltima, has written several children's books in addition to novels, short stories and countless poems. Bless Me, Ultima won the Premio Quinto Sol award in 1972, and his novel Albuquerque won the PEN Center West fiction award. He and his wife, Patricia, established the Premio Aztlán in 1993, which is a national literary prize for Chicano literature. In 2002 Anaya received a National Medal of Arts.

Illustrator
Edward Gonzales is an artist and muralist who lives in Sante Fe, NM. His artwork is well known for depicting the Hispanic culture. His paintings and graphics are represented in a number of museum collections. In 1998 Gonzales was named Hispanic Role Model of the Year by Southland Corporation (7-Eleven Stores) for his educational posters. The artist's biography and his work are part of their continuing, traveling exhibit called, Inspiring Young Minds to Dream. His poster I Pledge Allegiance was on display in the White House during Hispanic Heritage month October, 2003, and was the cover for the White House invitation to HIspanic Heritage Month evetns. Recipient Website: www.edwardgonzales.com
Chato's Kitchen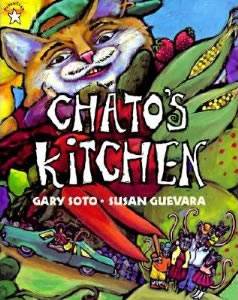 Book Synopsis:
To get the "ratoncitos" little mice who have moved into the barrio, to come to his house, Chato the cat prepares all kinds of good food: fajitas, frijoles, salsa, enchiladas, and more
En Espanol: La Cocina de Chato
Para hacer que los ratoncitos que se han movido al barrio, lleguen a su casa, Chato el gato prepara todo tipo de buena comida: fajitas, frijoles, salsa, enchiladas, y mucho más.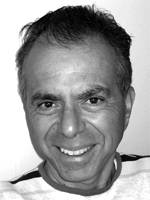 Author
Born in Fresno, California, Gary Soto earned his bachelor's degree in English from California State University at Fresno and a master's of fine art in creative writing from the University of California at Irvine. He is an acclaimed poet, essayist, fiction writer and film producer. The awards for this multi-talented author are many, ranging from the U.S. Award of International Poetry Forum in 1997 for his first published book of poetry,The Elements of San Joaquin, to a Before Columbus Foundation American Book Award in 1985 for Living Up the Street, his first published work of prose collections. Recipient Website: www.garysoto.com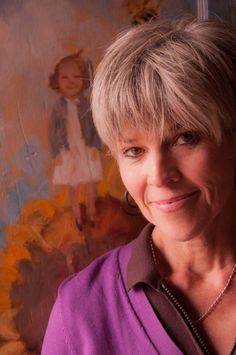 Illustrator
Susan Guevara is the illustrator of several books for children. She states, "Illustrating books is a journey fraught with danger and excitement, disappointment (I never paint as well as I wish), joy (I am often surprised by what I can paint) and release. The profession has my awe and long-standing love." She grew up in Walnut Creek, California, and studied painting at the San Francisco Art Academy and The Royal Academy of Fine Art in Belgium. She presently resides in New Mexico Recipient Website: www.susanguevara.com