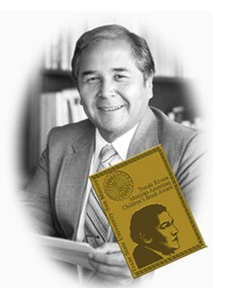 How to Submit a Book
Directions
Send the following items to Nancy Valdez-Gainer, Director of the Tomás Rivera Book Award, Department of Curriculum and Instruction, Texas State University, 601 University Drive, San Marcos, TX 78666:
letter of nomination that includes the title, author, illustrator, ISBN#, and publisher of the book
electronic copy (pdf or other)
1 hard copy (recommended, not required)
indicate book category

works for younger children, ages pre-K to 5th grade
works for older children, 6th grade to 12th grade
Deadlines
The submission deadline is November 1. Only books published in the most recent two-year period may be submitted for consideration.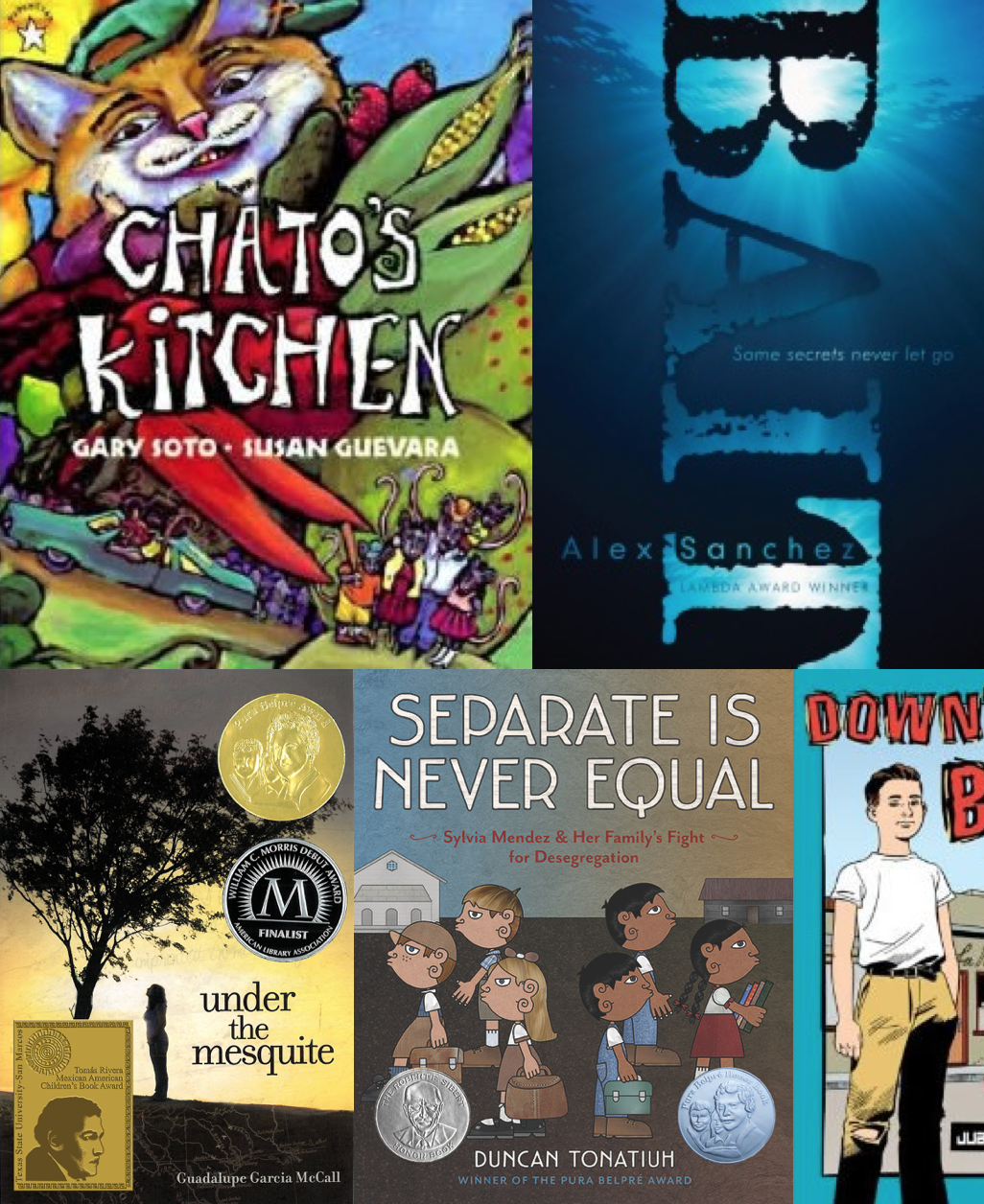 Criteria for Eligibility
This award will be given annually to the author/illustrator of the most distinguished book for children and young adults that authentically reflects the lives and experiences of Mexican Americans in the United States.
Criteria for the selection of a winner will include:
The book will be written for children and young adults (0-18 years).
The text and illustrations will be of highest quality.
The portrayal/representations of Mexican Americans will be accurate and engaging, avoid stereotypes, and reflect rich characterization.
The book may be fiction or non- fiction.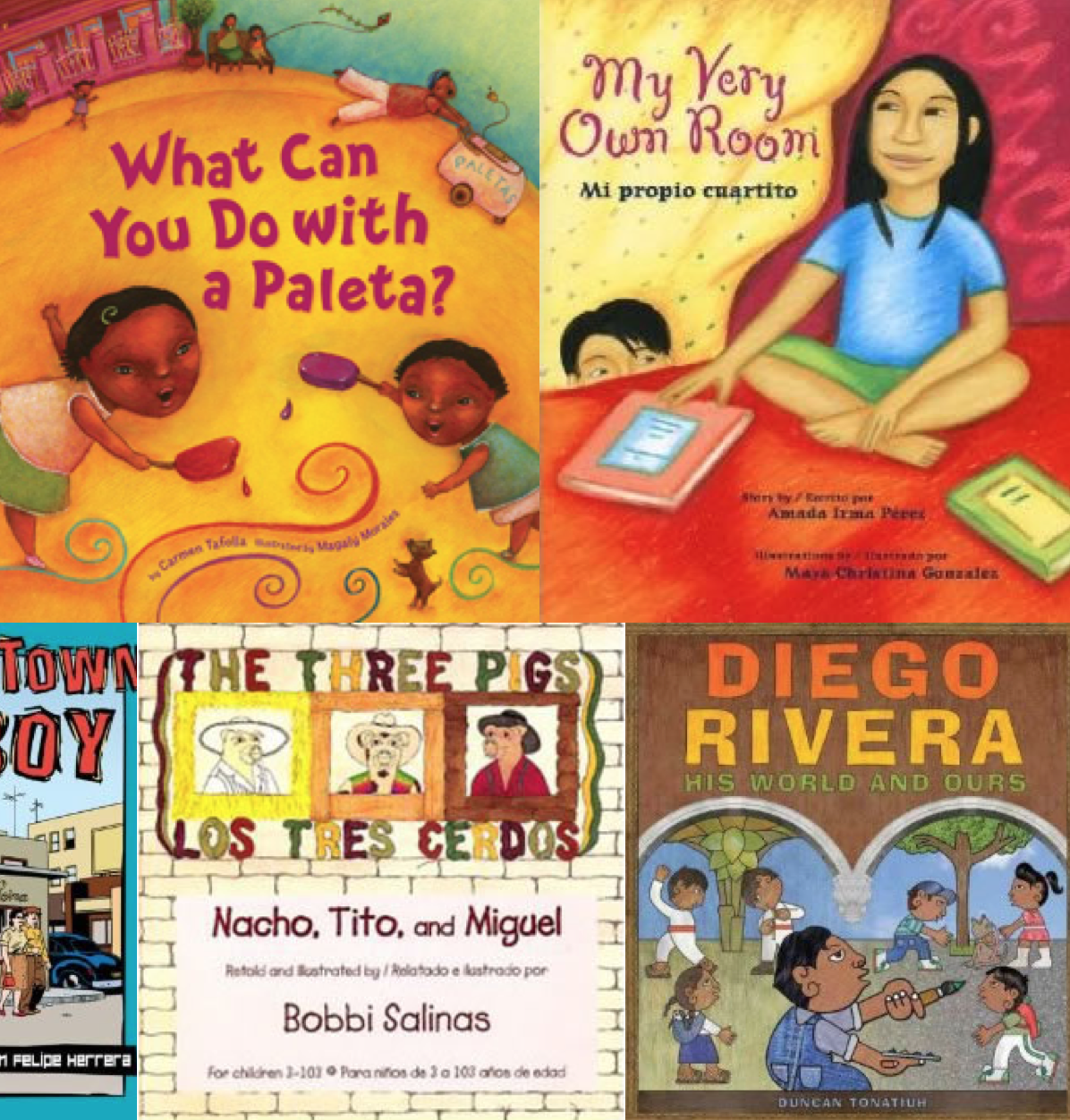 Selection Process
Selections will be made from books nominated.
Nominations are accepted from authors, illustrators, publishers, and the public at large.
The deadline for nominations for this award will be November 1st of the year of publication.
A regional committee will narrow the list of nominated books.
A national committee will select the final winner.
If no book nominated is considered to meet the listed criteria, no award will be presented.
The award will be announced in February of the following year.
The award will be conferred at a celebration during Fall of the following year.