2023 Award Winners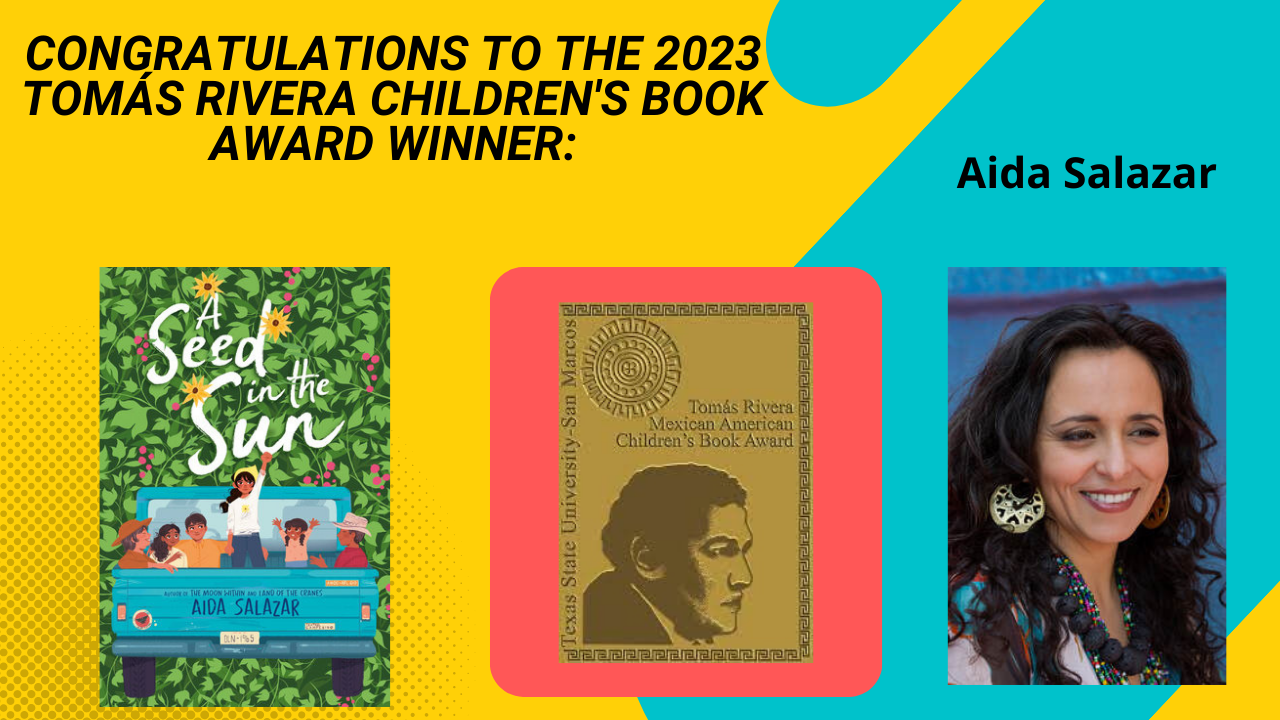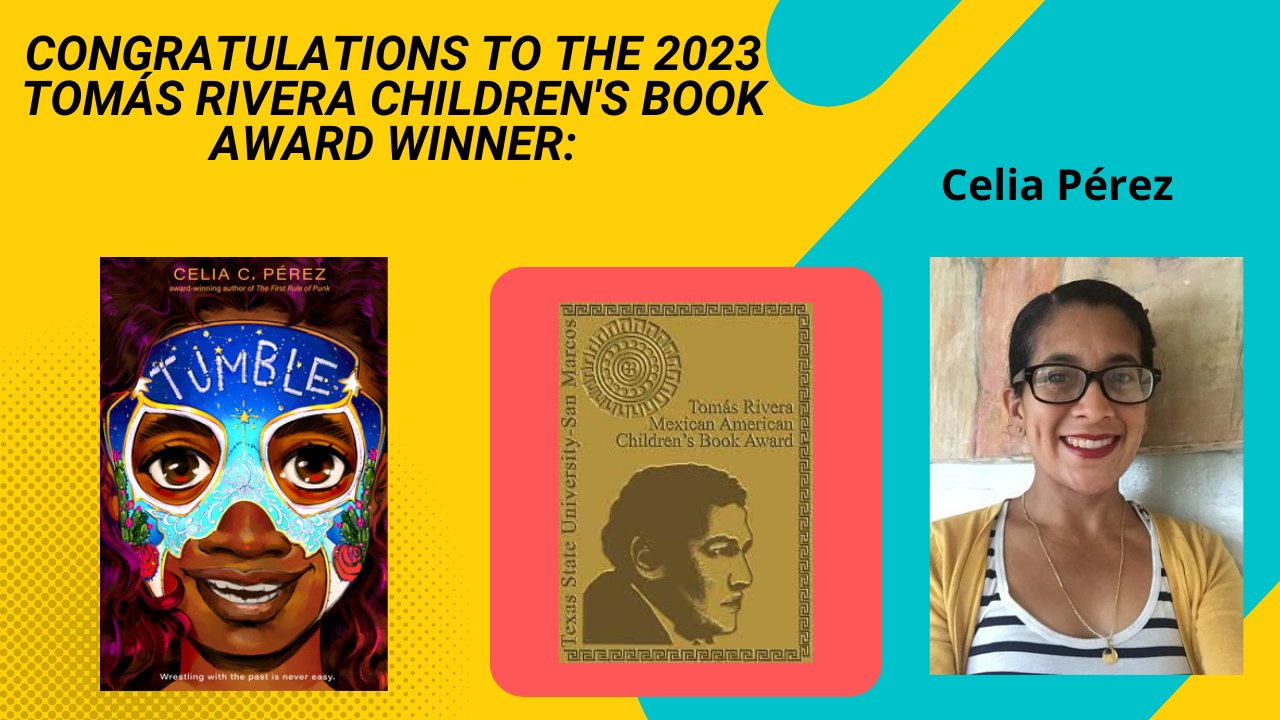 2021 Award Winners
Works For Younger Readers
Feathered Serpent and the Five Suns: A Mesoamerican Creation Myth
by: Duncan Tonatiuh
Long ago, the gods of Mesoamerica set out to create humans. They tried many times during each sun, or age. When all their attempts failed and the gods grew tired, only one did not give up: Quetzalcóatl—the Feathered Serpent. To continue, he first had to retrieve the sacred bones of creation guarded by Mictlantecuhtli, lord of the underworld. Gathering his staff, shield, cloak, and shell ornament for good luck, Feathered Serpent embarked on the dangerous quest to create humankind.
Award-winning author and illustrator Duncan Tonatiuh brings to life the story of Feathered Serpent, one of the most important deities in ancient Mesoamerica. With his instantly recognizable, acclaimed art style and grand storytelling, Tonatiuh recounts a thrilling creation tale of epic proportions.
Works For Younger Readers
The Spirit of Chicano Park/El espíritu del Parque Chicano
Written by: Beatrice Zamora
Illustrated by: Maira Meza
Bettie and Bonky discover a magical park located in a most peculiar place, under a bridge! They learn to love their new home in Barrio Logan, a neighborhood with a rich history in San Diego, California. Through the eyes of a mystical Señora they travel through a historical journey of a community's struggle to build a park. They learn the true history of Chicano Park and the importance of finding their voice and community action.
This historical fiction children's book tells the dynamic story of the people of Logan Heights and world-famous Chicano Park. It is bilingual in English and Spanish and includes short biographies of several community champions in the back section.
Works For Older Readers
Dreaming with Mariposas
by: Sonia Gutiérrez
Dreaming with Mariposas, written in a Tomás Rivera and Sandra Cisneros bildungsroman vignette style, recounts the story of the Martínez family as told through the eyes of transfronteriza/transboundary Sofía "Chofi" Martínez. Chofi witnesses institutional racism, sexual harassment, and colorism and learns to navigate her parents' dreams and her dreams as she discovers her superpower, the strength of her Mexican Indigenous heritage, and the spirit world.