Los Gatos Black on Halloween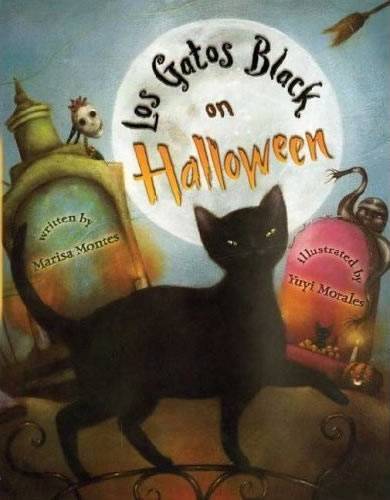 Book Synopsis:
Los Gatos Black on Halloween is a picture book that features a rhythmic poem highlighting a scary Halloween night with brujas (witches), esqueletos (skeletons), and fantasmas (ghosts) joining at a celebration in a haunted house. The poem's rhymes and descriptive language create suspense and deliver a pleasant twist for a satisfying ending when the trick-or-treaters arrive. Spanish terms, easily understood in context, are smoothly incorporated in a unique and creative code-switching experience.
En Espanol: Los Gatos Negros en Halloween
Los Gatos Negro en Halloween es un libro de imágenes que cuenta con un poema rítmico enfocado en una noche demiedo en Halloween con brujas , esqueletos , y fantasmas juntadosepara una celebración en una casa embrujada. El poema de rimas y lenguaje descriptivo crea suspenso y entrega un agradable giro de satisfacción al final cuando el Trick-or-treaters llega. Los terminos en Español son faciles de entender en el contexto y estan facilmente incorparados en una experiencia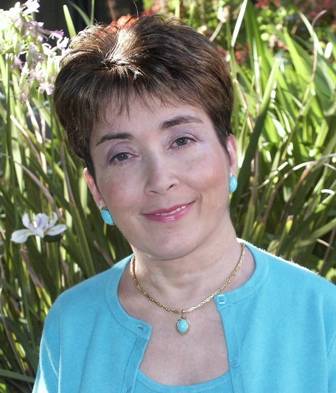 Author
Marisa Montes was born in San Juan, Puerto Rico. Her father was a military man and took her family to live first in Missouri, then in France, and finally in California. Her native language is Spanish. She learned English by Kindergarten in Missouri, and eventually acquired French as her third language. She was an only child with an active imagination, and believes this was the foundation for her to become a writer. Marisa Montes attended the University of Puerto Rico for a year and then graduated from the University of California, Santa Cruz. She earned her law degree from the California Hastings School of Law. Initially she practiced family and immigration law in the low income Hispanic district of San Francisco. Subsequently, she wrote and edited law books with a legal publisher. Eventually, she began writing fiction at home. Her first children's picture book was Juan Bobo Goes to Work (2000) and won the 2002 Pura Belpré Honor Book For Illustration Award. Other books written by Marisa Montes include Something Wicked's in those Woods (1999), A Circle of Time (1999), and Egg-Napped! (2002). Los Gatos Black on Halloween was selected as winner of the 2008 Tomás Rivera Mexican American Children's Book Award in the category of Works for Young Children. Recipient Website: www.marisamontes.com.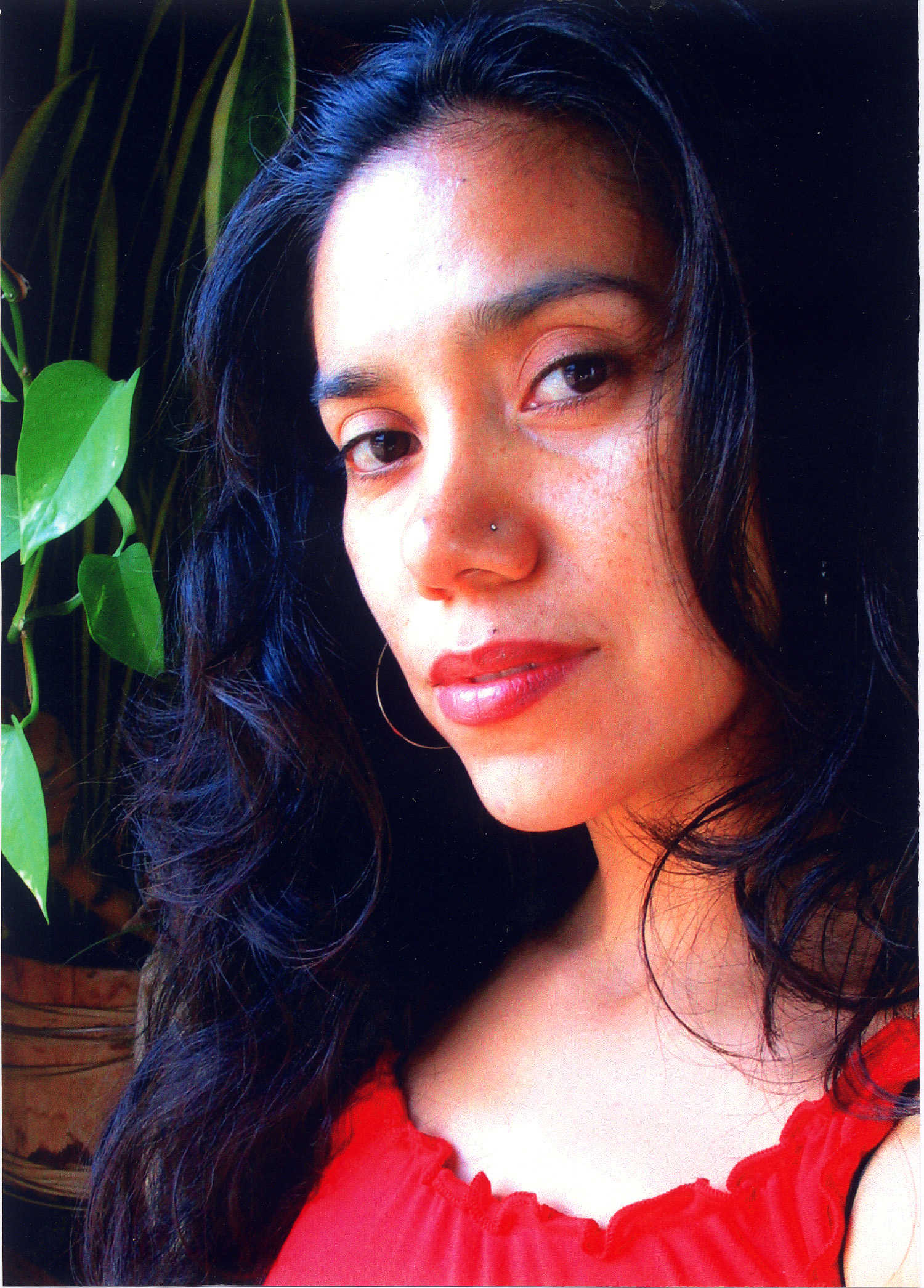 Illustrator
Yuyi Morales was born in Xalapa, Mexico, where she spent the first twenty-five years of her life drawing everything from doodles to all her relatives' portraits. In 1997 she created a weekly children's radio program for KPOO of San Francisco. Drawing from the legends and myths of Latin America, the show ran for three years. At the same time she began writing and illustrating her own children's stories. In 2000, she was awarded with the Don Freeman Memorial Grant-In-Aid for her work in illustration. Three years later, the first book she illustrated, Harvesting Hope: The Story of César Chávez by Kathleen Krull, appeared in print and won the Christopher Award, and the Jane Addams Award. Just a Minute: a Trickster Tale and Counting Book has won numerous awards in addition to the Tomás Rivera Mexican American Children's Book Award. Some of these awards include: the Pura Belpré Award and the Américas Book Award. Just a Minute is also a tribute to all of the women in her family who are hard-working and take great care of their homes and their children. Recipient Website: www.yuyimorales.com