Under the Mesquite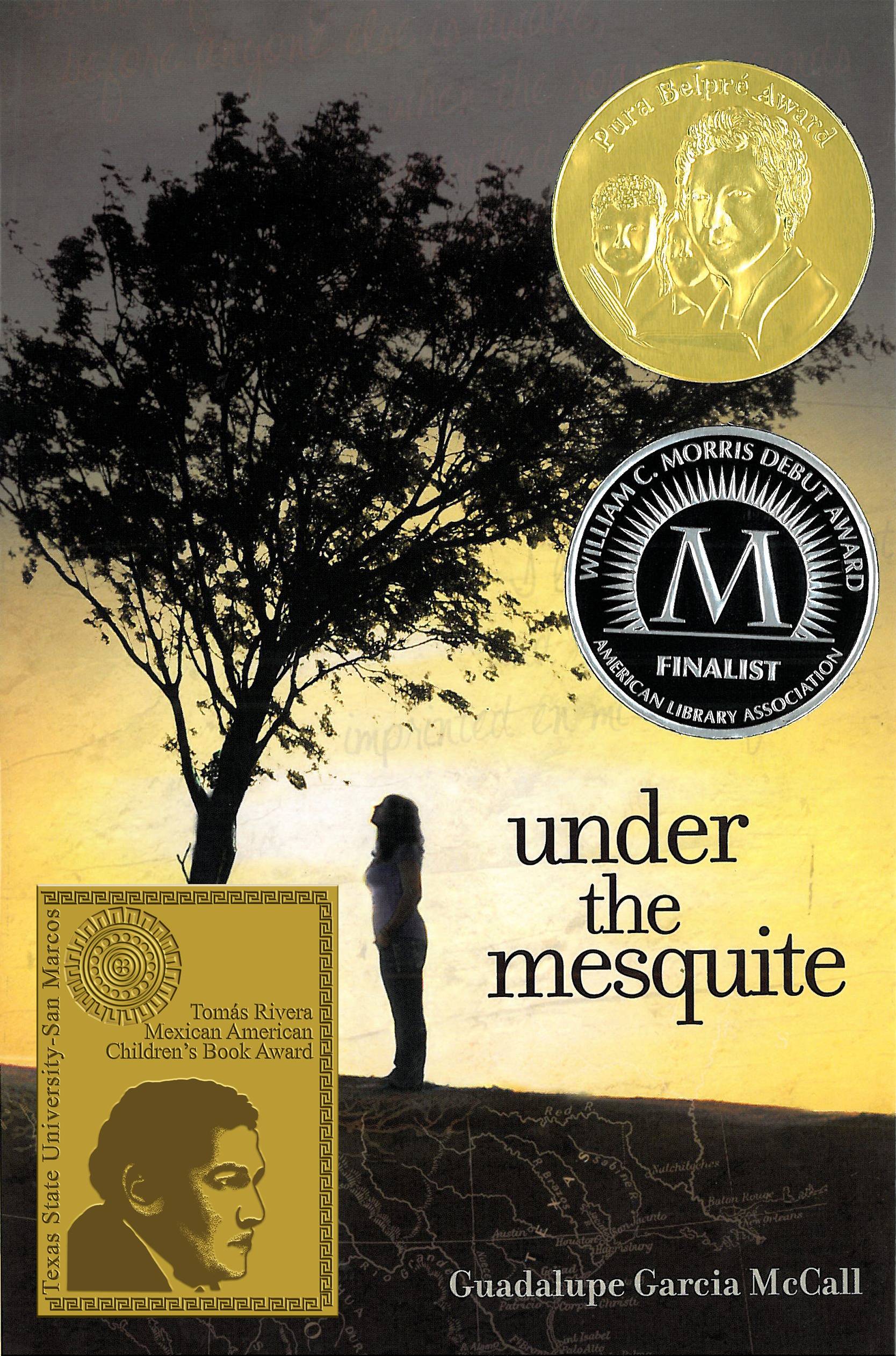 Book Synopsis:
Being a teenager is tough; being a teenager growing up in a bicultural environment can be harder; but, being a teenager, the oldest of nine children, and having a dying mother has no equal comparison. In Garcia McCall's book, Under the Mesquite, the protagonist, Lupita, experiences all this at once growing up in a Texas border town. While Lupita's life is altered by drastic changes, she lives according to a clear goal –to overcome all obstacles and successfully complete an education.
Lupita spends her first years of life in her parents' hometown in the Mexican state of Coahuila. There, she has a happy life surrounded by relatives, her siblings, and her mother; however, there is always an empty spot in her home and life. Her father is constantly absent for prolonged periods of time due to his construction job in Texas. One day, she is uprooted and taken by her family to live in a new home in a border town in south Texas. Lupita feels like an uprooted mesquite tree, but she knows that she must adapt to a new life and a new space.
Soon after the big move, Lupita discovers that her mother has been diagnosed with cancer. As her mother undergoes surgery and a long recuperation process in a different town, Lupita finds herself managing the household by taking her mother's role. Within several months after regaining her health, Lupita's mother's cancer reappears. Both of her parents must once again seek treatment, leaving Lupita to again care for her siblings and manage the household. This time her parents return only to wait for her mother's death.

Guadalupe Garcia McCall presents an exceptional story. Her writing style uses free verse to narrate Lupita's life. Lupita, a poet herself, finds comfort under the shade of a mesquite tree where she can express her feelings and thoughts through writing. Through her poetic voice, Garcia McCall successfully conveys the protagonist's emotions, letting the reader gain empathy. It is an excellent story that should be on all older readers' list.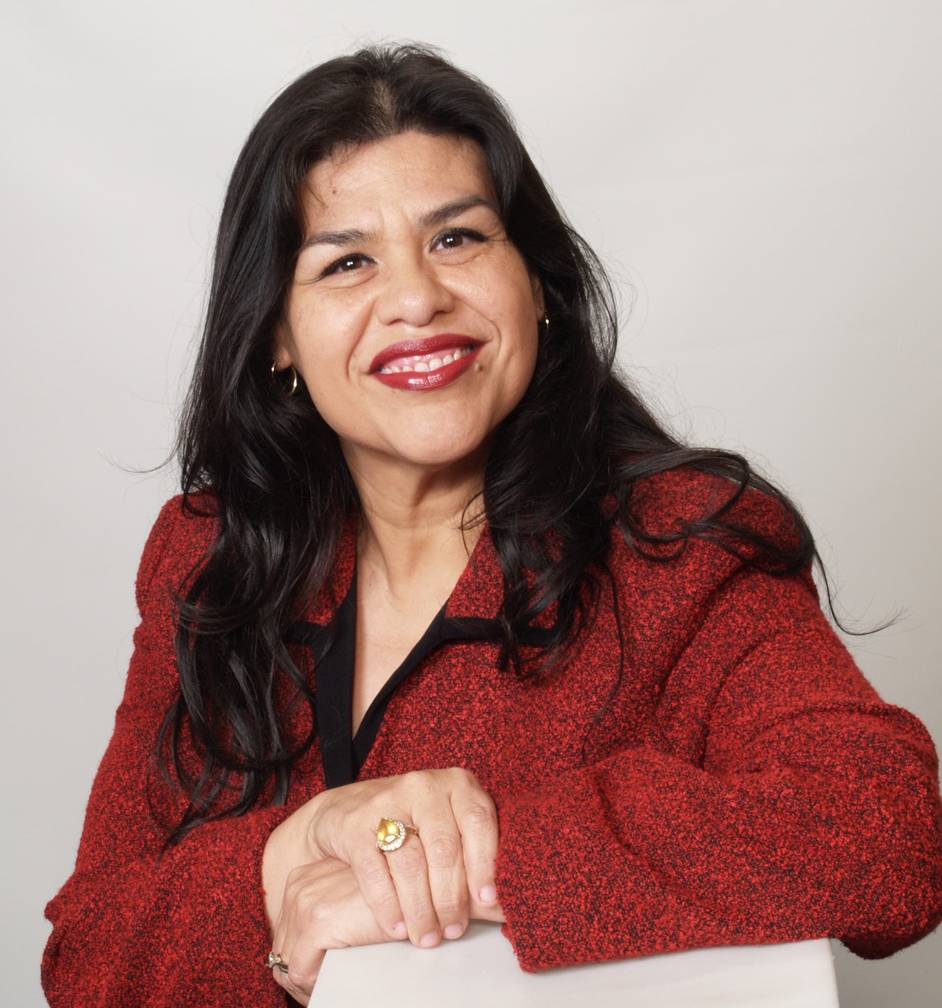 Guadalupe Garcia McCall was born in Mexico and moved to Texas as a young girl, keeping close ties with family on both sides of the border. Trained in Theater Arts and English, she now teaches English/Language Arts at a junior high school. Her poems for adults have appeared in more than twenty literary journals. McCall is an up-and-coming talent whose debut YA novel, Under the Mesquite, also won the Pura Belpré Award and was named a Morris Award finalist. McCall lives with her husband and their three sons in the San Antonio, Texas area. You can find her on the Web at guadalupegarciamccall.com.