Pancho Rabbit and the coyote: A migrant's tale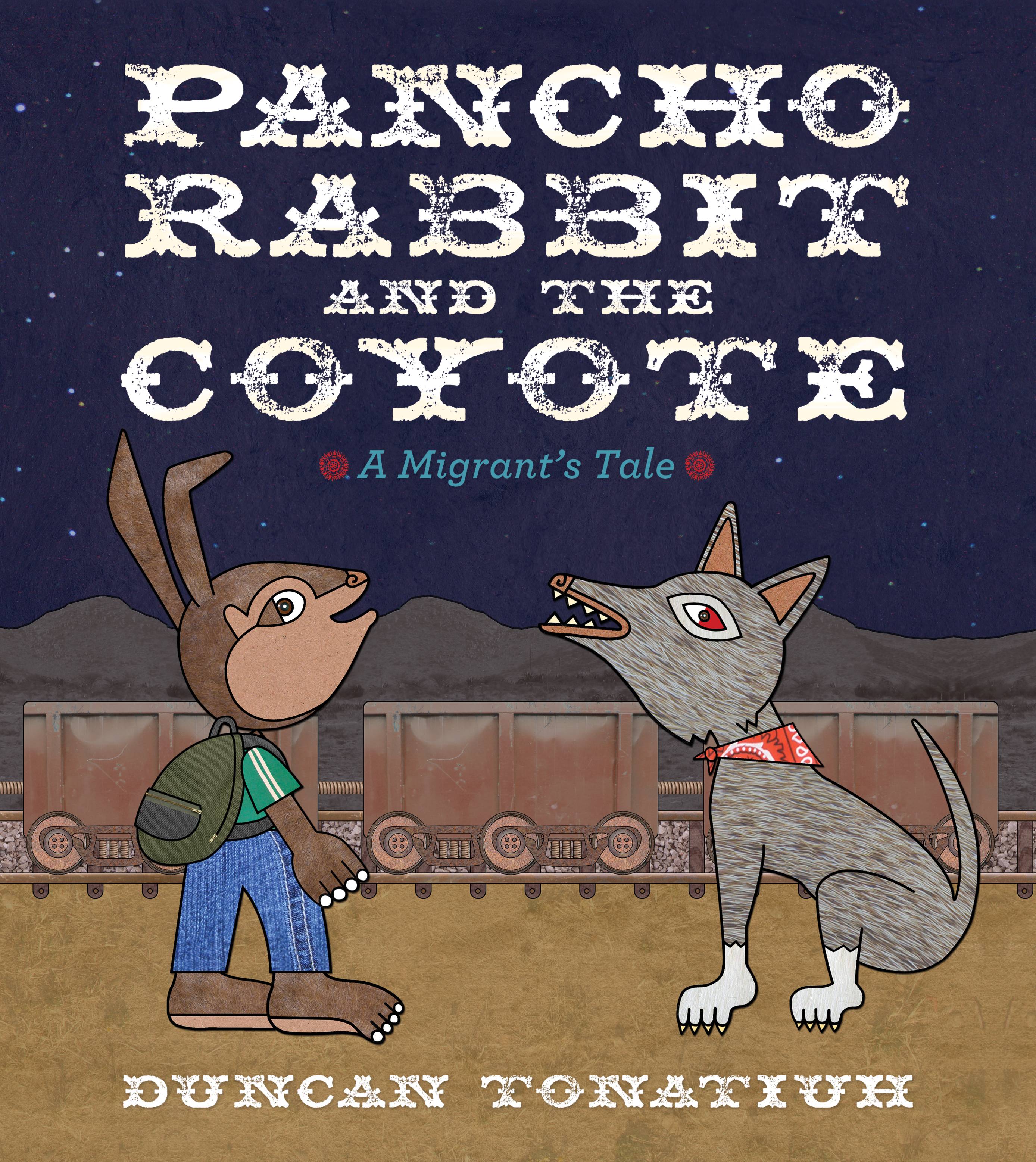 Book Synopsis:
Papá Rabbit leaves Mexico one spring to find work in the US to feed his family when there is no harvest in his fields. On the night of his planned return home, the family prepares a special homecoming for Papá Rabbit. When he does not arrive, his son, Panchito decides to search for his father and accepts Coyote's offer to guide him toward the US border. After a long and difficult journey when their resources are gone and both Panchito and Coyote are famished, Coyote decides to make a meal of Panchito! Duncan Tonatiuh's story brilliantly delivers an authentic portrayal of an immigration experience. The rich illustrations guide the reader to identify with Panchito's courage, the perils he faces, and his passion for finding his father.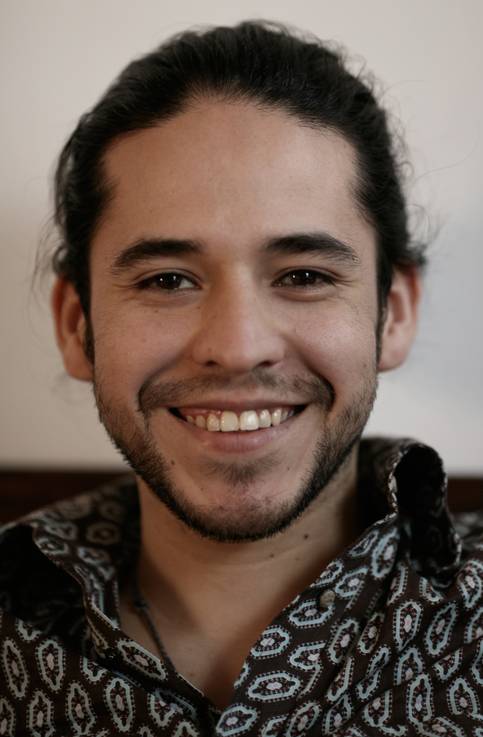 Duncan Tonatiuh was born in Mexico City and grew up in San Miguel de Allende Mexico. He is a graduate of Parsons the New School for Design in New York City, where he studied writing and illustration. His first book, Dear Primo, won the 2011 Pura Belpré Honor for Illustration, and Diego Rivera won the 2012 Pura Belpré Illustration Award and the 2012 Tomás Rivera Children's Book Award. His most recent title, Pancho Rabbit and the Coyote, received the Pura Belpré Honor for illustration and narrative. Tonatiuh now lives in Mexico.
Diego Rivera: An Artist for the People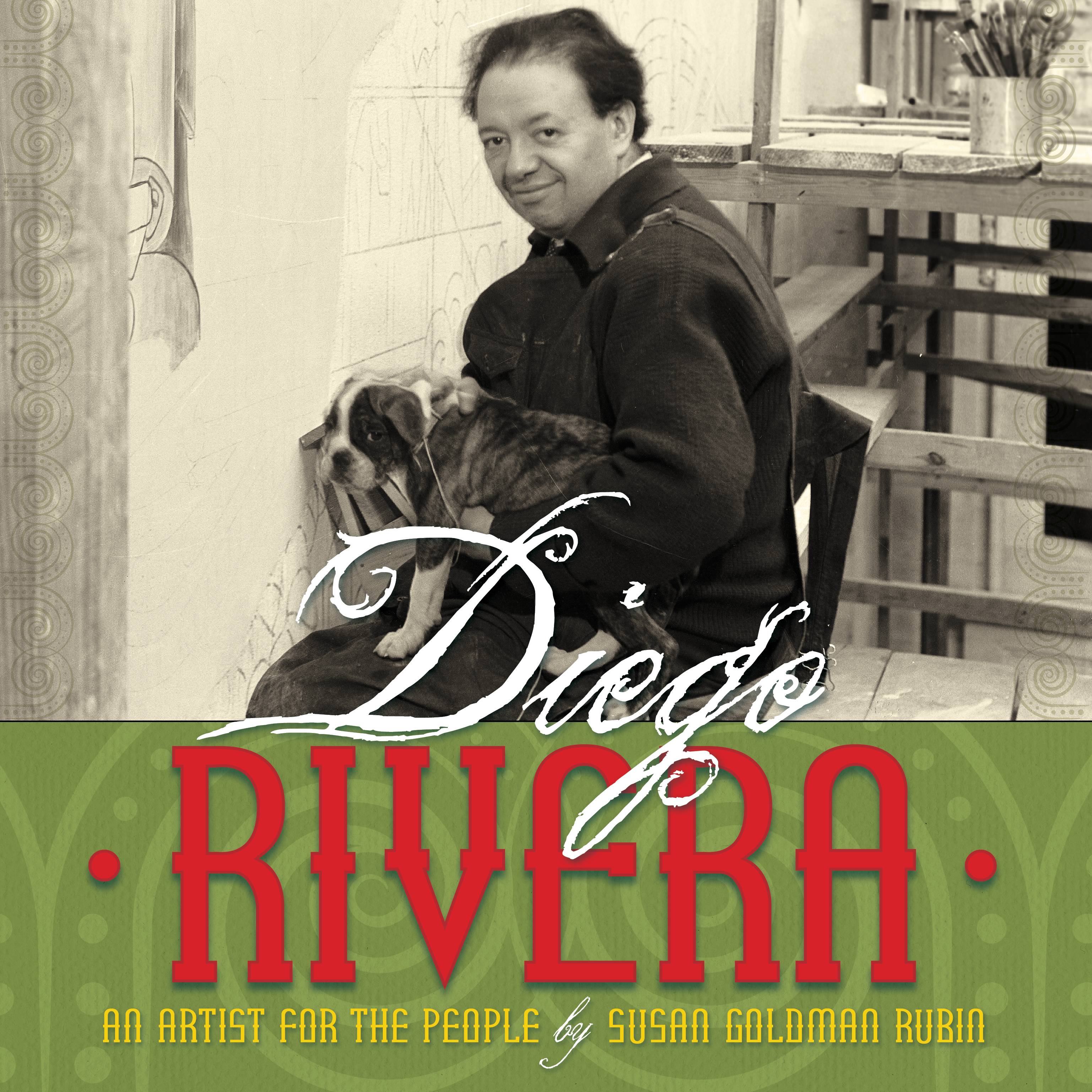 Book Synopsis
In Diego Rivera: An Artist for the People, Susan Goldman Rubin promotes Diego Rivera's life and artwork. Unquestionably, Rivera is on of one of the most prominent painters and muralists from Mexico and Goldman characterizes it in this colorful and artistic book. This book is a mural itself that brilliantly embodies not only Rivera's life and career, but it also represents Mexico's history and identity process through Diego Rivera's artwork in Mexico and the United States. A concise and clearly written narrative accompanies a series of carefully selected and exceptional high quality images distributed throughout its pages. Both, the images and the text are meticulously organized to engage young readers and immerse them in to Diego Rivera's world. Diego Rivera believed that art should be accessible for the people; therefore, this book is definitely a piece of art that should be available in every library and classroom throughout the United Sates to offer a multicultural perspective of the world. This is a book that epitomizes Mexican art, life, and culture that has not only influenced Mexican and Mexican Americans societies but, through a wider lens, the world.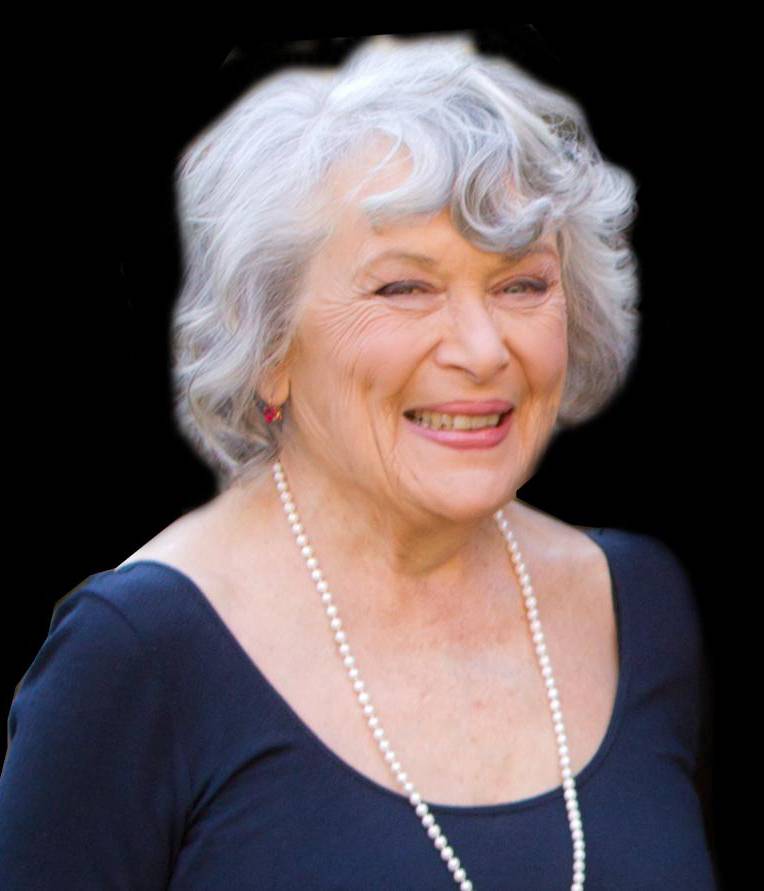 Susan Goldman Rubin grew up in the Bronx and dreamed of becoming an artist. She illustrated her first three picture books but then turned to writing nonfiction, mainly about art and history, and is the author of more than 55 books for young people. Her titles include Diego Rivera: An Artist For The People, They Call Me A Hero: A Memoir of My Youth, Music Was It! Young Leonard Bernstein, and the forthcoming: Everyone Paints! The Art and Lives of the Wyeth Family. Susan has also explored Judaica themes. Some of her titles are Jean Laffite: The Pirate Who Saved America, Haym Salomon: American Patriot, Fireflies in the Dark: The Story of Friedl Dicker-Brandeis and the Children of Terezin, a Sydney Taylor Award Honor Book. Susan lives in Malibu, California, and has been an instructor in the UCLA Extension Writers' Program for 20 years.