Separate is Never Equal: Sylvia Mendez and Her Family's Fight for Desegregation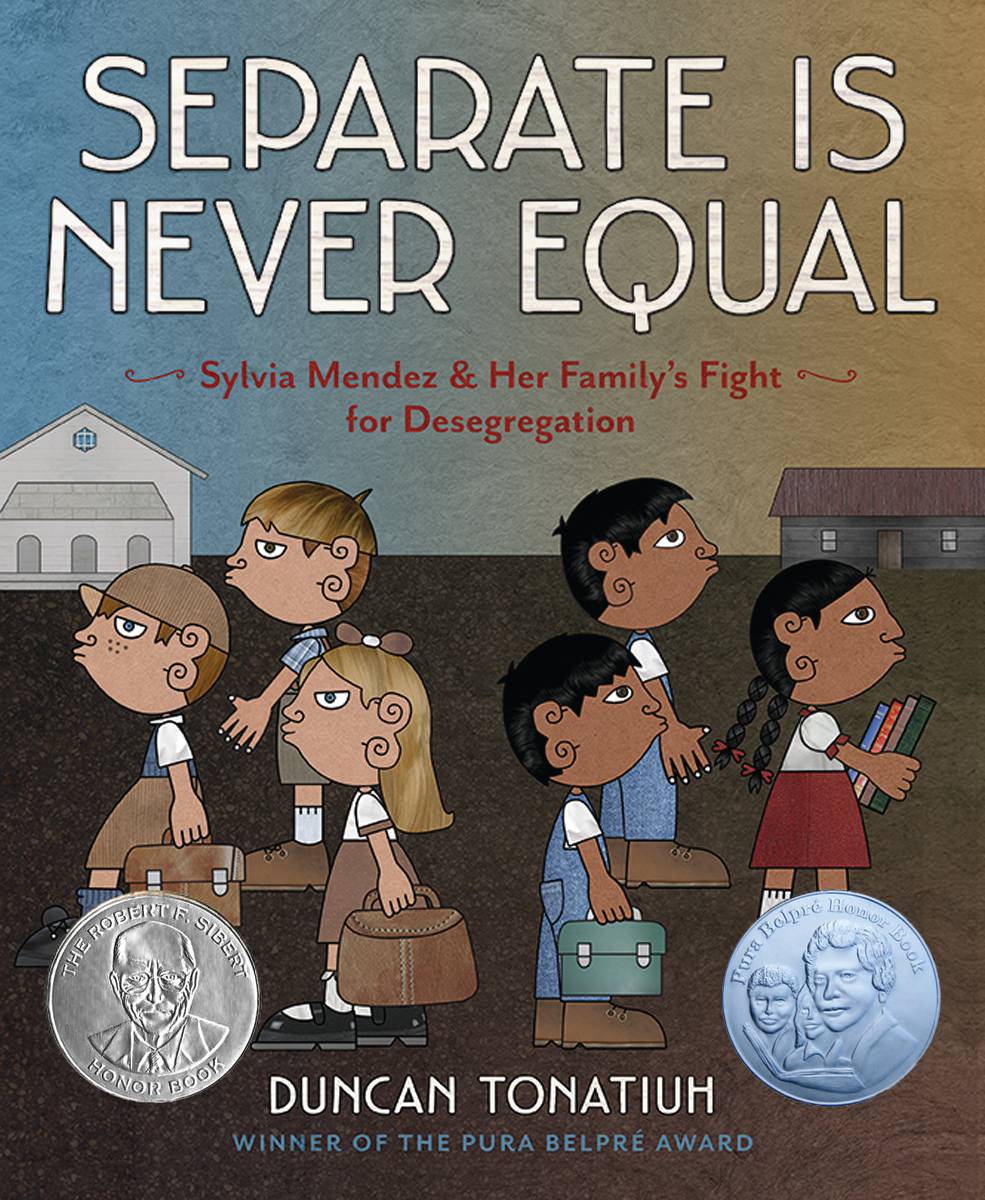 Duncan Tonatiuh, with his signature style as a storyteller and illustrator, takes the reader to one of the origins of desegregation in U.S. Schools. In 1946, eight years before the 1954 Brown vs. Board of Education court case, Sylvia Mendez's family embarks in a legal fight to end segregation in the California school system. When Sylvia was denied enrollment in her neighborhood's "Whites Only" school because of her Mexican and Puerto Rican heritage, and the color of her skin, her parents took action by organizing the Latino community. Their lawyers filed the Mendez v. Westminster lawsuit in the federal district court and in February 1946, this desegregation success brought to an end segregated education in California. Tonatiuh masterfully brings this successful struggle for civil rights to life so children and young adults can understand the history and importance of school desegregation in the United States.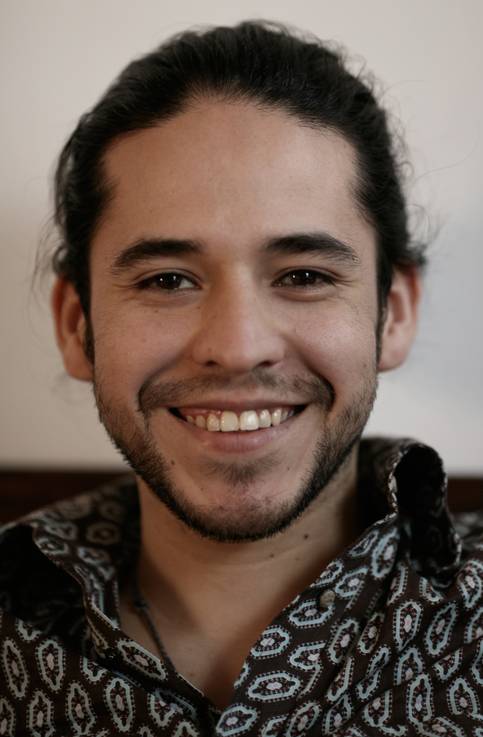 Duncan Tonatiuh was born in Mexico City and grew up in San Miguel de Allende, in the historical state of Guanajuato, Mexico. Duncan Tonatiuh studied writing and illustration at Parsons The New School for Design in New York City. His book's illustrations are inspired by the ancient Mixtec art, which he finds captivating. His first book, Dear Primo, won the 2011 Pura Belpré Honor for Illustration, and Diego Rivera won the 2012 Pura Belpré Illustration Award and the 2013 Tomás Rivera Mexican American Children's Book Award. In 2014 Pancho Rabbit and the Coyote received the Pura Belpré Honor for illustration and narrative and the Tomás Rivera Mexican American Children Book Award. His most recent title, Separate is Never Equal, is based on Sylvia Mendez's struggles during the 40's fight against the segregating school system in California. This book is the received Illustrator's honorary mention for the 2015 Pura Belpré and the 2015 Tomás Rivera Mexican American Children Book Award.
Gabi: A Girl in Pieces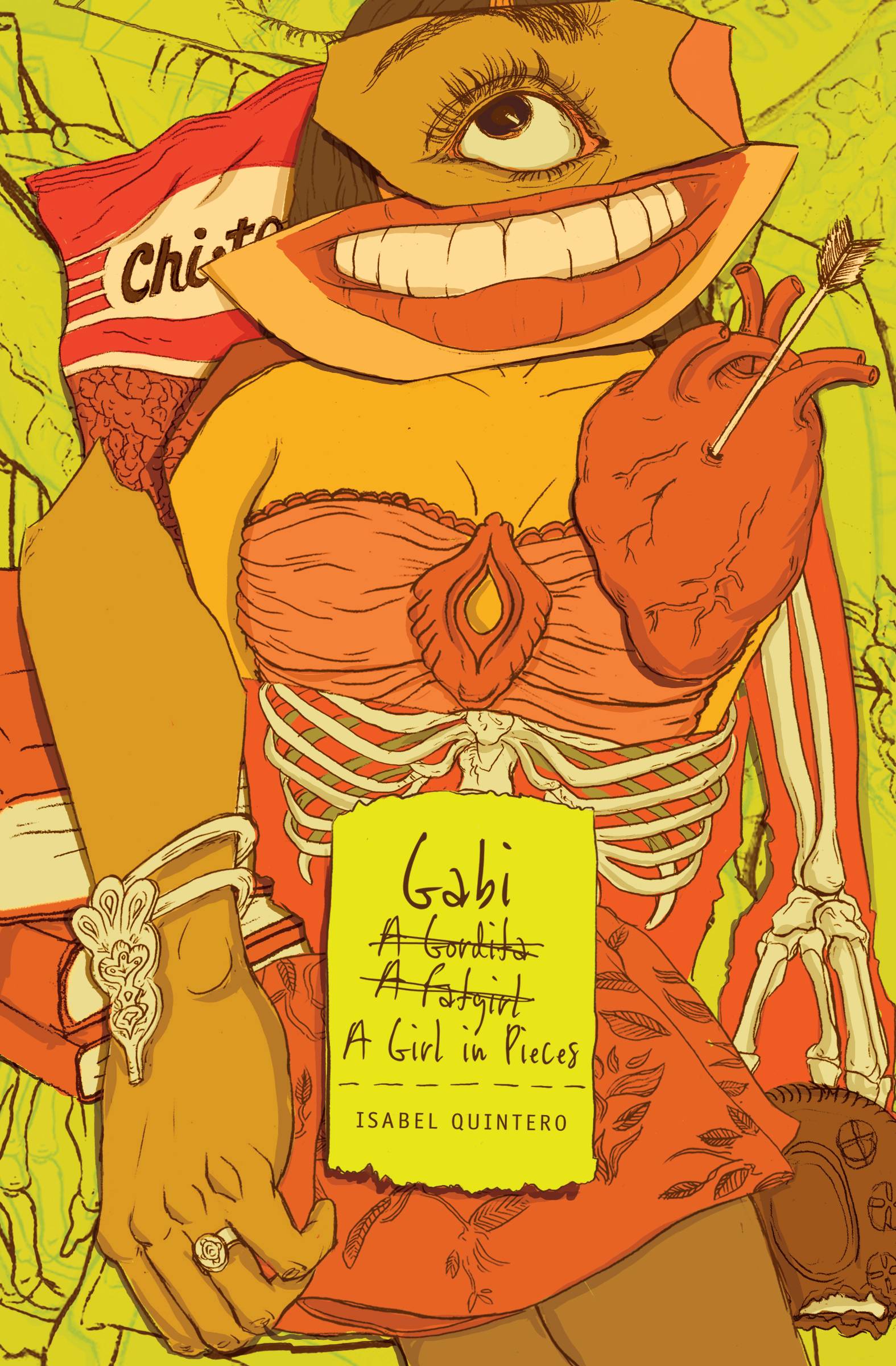 Gabi conveys an authentic cultural perspective as a Mexican American high school girl growing up in a complicated world. Gabi is a realist, and her confidence is revealed when she is forced to understand love and its different demands, when she strives to make sense of her father's addiction to meth, and each time that she must defend her identity and beliefs within the messy dynamics of family, best friends, and her educational goals. Gabi's resilience depends on being authentic, using wit, humor, raw honesty, and writing poetry. Gabi: A Girl in Pieces has won numerous awards including the 2015 Tomás Rivera Mexican American Children's Book Award.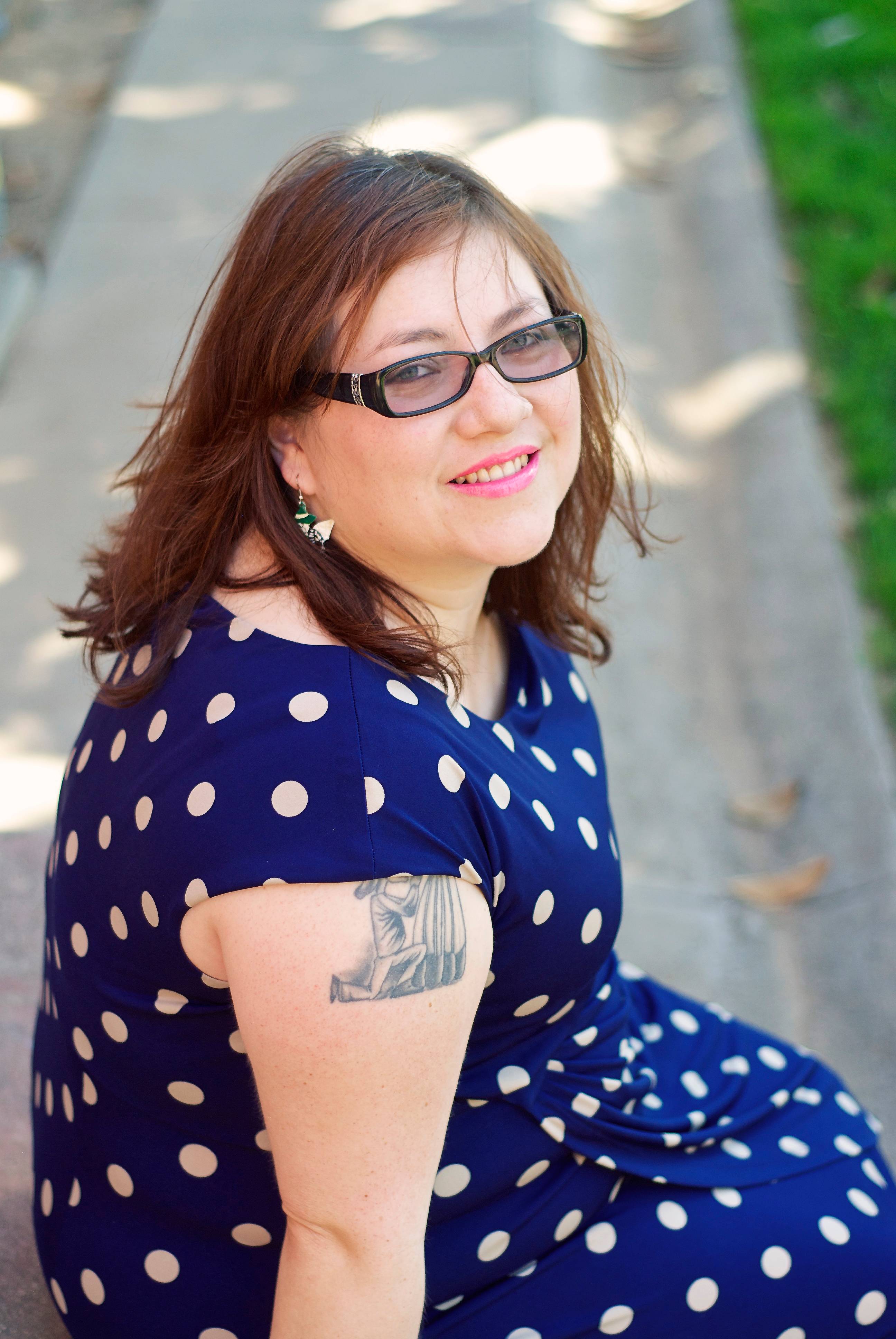 Isabel Quintero lives in the Inland Empire of Southern California with her husband. Her love of reading and writing comes from her mother reading to her and from the teachers who encouraged her to keep writing. Her love of chorizo and carne asada tacos comes from her dad grilling on Sundays. She teaches at two community colleges.