Works for Younger Readers: All Around Us by Xelena González, Illustrated by Adriana M Garcia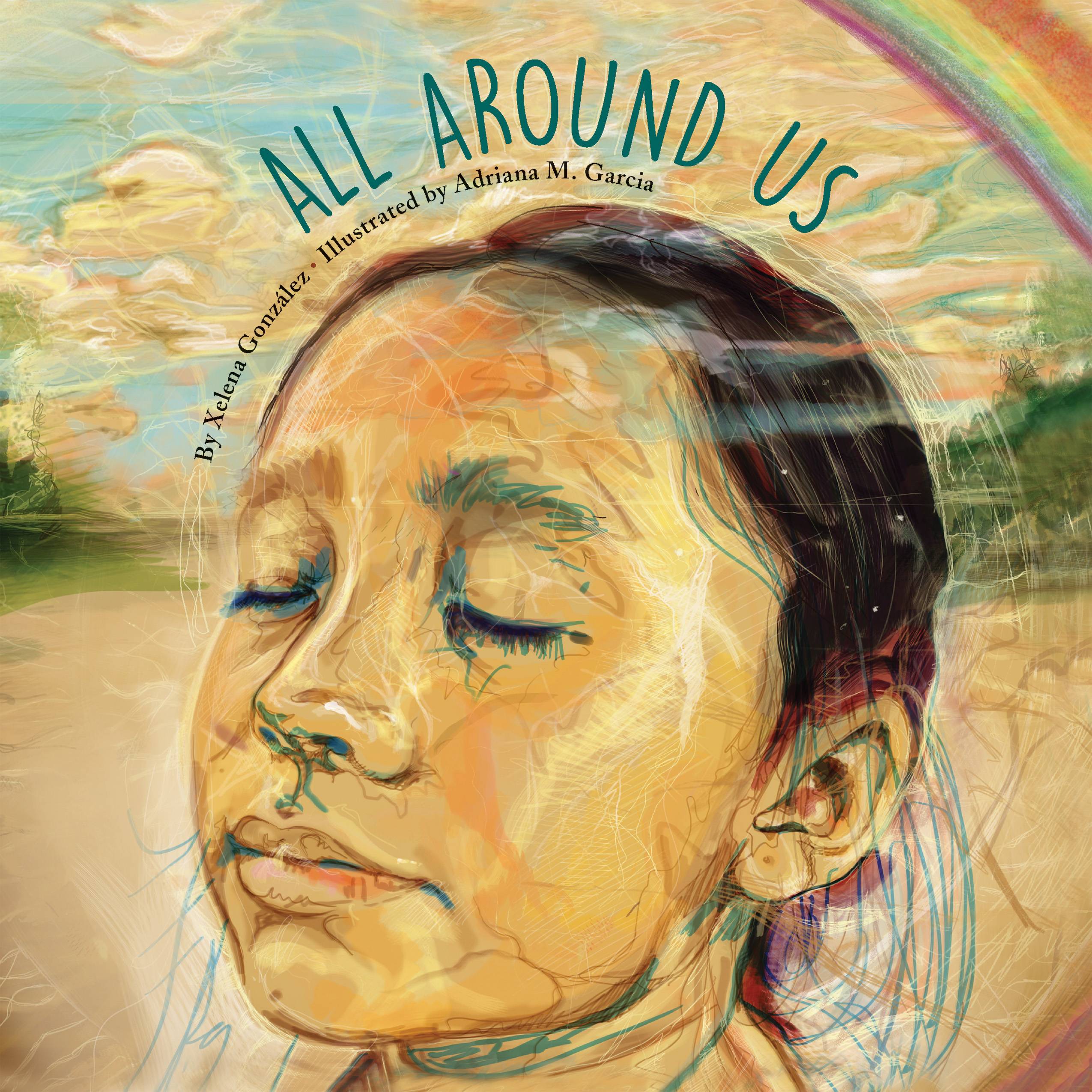 Synopsis:
Grandpa says circles are all around us. He points to the rainbow that rises high in the sky after a thundercloud has come. "Can you see? That's only half of the circle. That rest of it is down below, in the earth." He and his granddaughter meditate on gardens and seeds, on circles seen and unseen, inside and outside us, on where our bodies come from and where they return to. They share and create family traditions in this stunning exploration of the cycles of life and nature.

Visit the book website at: https://allaroundus.info/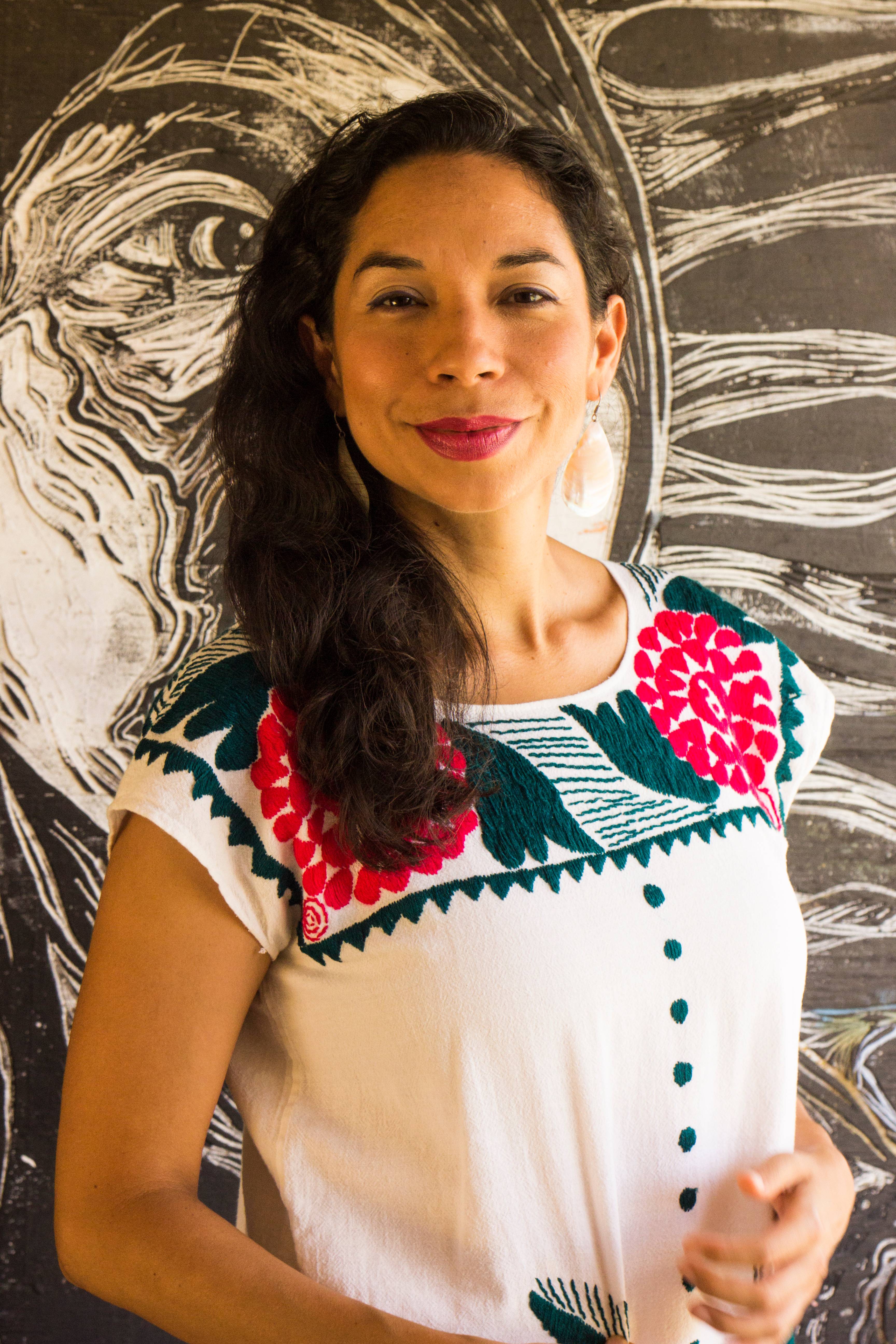 Author Biography
Xelena González has roots in San Antonio, Texas but has stretched her wings to fly all the way to Guangzhou, China, where she works as a librarian in an international school. She studied journalism at Northwestern University and library science at Texas Woman's University, but her true training as a storyteller has come from getting to know other living beings—including plants, animals, and people who happen to speak different languages or see the world in unusual ways. She tells these stories through picture books, essays, song, and dance.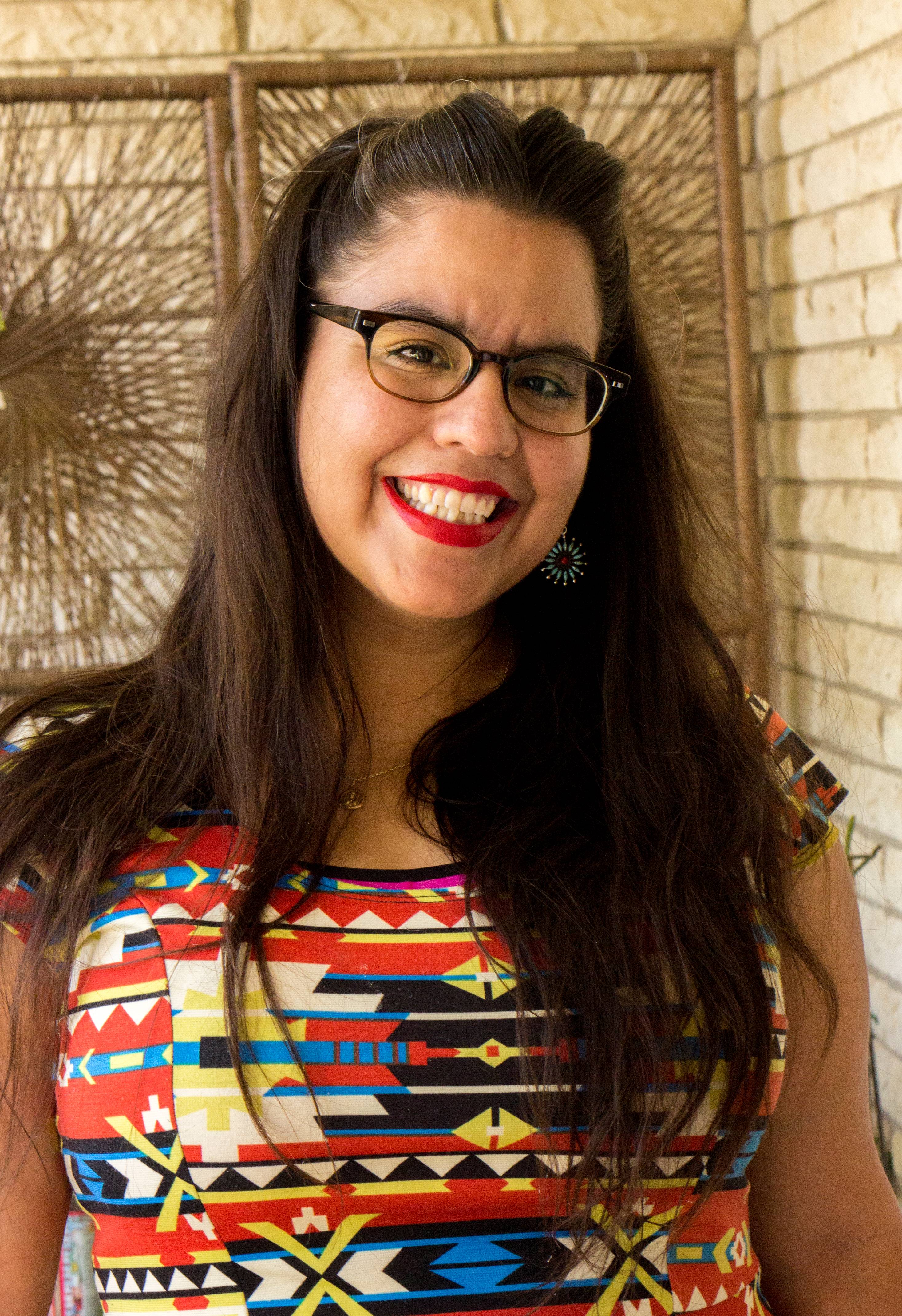 Illustrator
Adriana M Garcia is a Texas based visual artist, muralist, and scenic designer. Garcia was most recently commissioned to create a mural for the San Pedro Creek improvement project in San Antonio, Texas. She has been invited to present and speak of her work at national conferences such as National Association for Chicana and Chicano Studies (NACCS), and the Roots and Remedies Conference. She has created murals with many community organizations in Texas and has exhibited nationally. Of her work she notes, "I create as a way to document the lives I've shared in, it provides a way to honor a person's existence and make visible the marks they have imprinted upon me and the environment."
Works For Older Readers - Middle Grade Category: The First Rule of Punk by Celia C. Pérez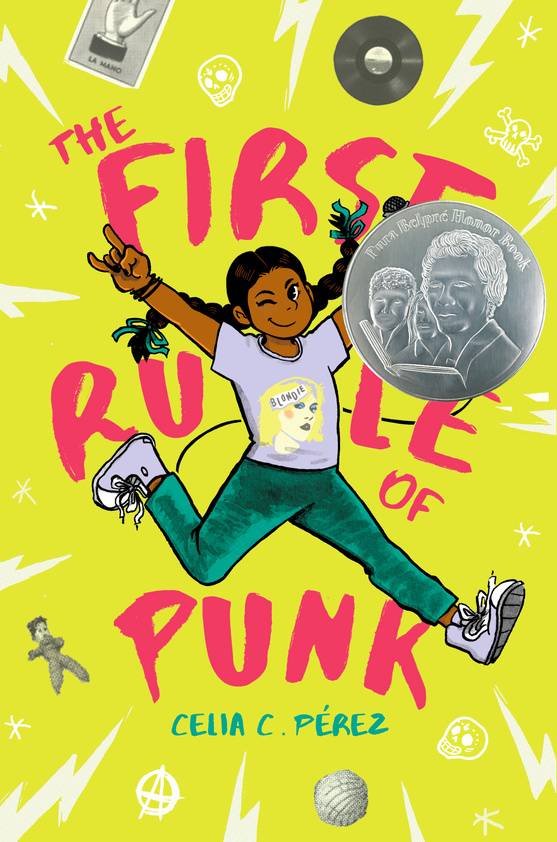 Synopsis:
The First Rule of Punk, is a wry and heartfelt exploration of friendship, finding your place, and learning to rock out like no one's watching.
There are no shortcuts to surviving your first day at a new school—you can't fix it with duct tape like you would your Chuck Taylors. On Day One, twelve-year-old Malú (María Luisa, if you want to annoy her) inadvertently upsets Posada Middle School's queen bee, violates the school's dress code with her punk rock look, and disappoints her college-professor mom in the process. Her dad, who now lives a thousand miles away, says things will get better as long as she remembers the first rule of punk: be yourself.
The real Malú loves rock music, skateboarding, zines, and Soyrizo (hold the cilantro, please). And when she assembles a group of like-minded misfits at school and starts a band, Malú finally begins to feel at home. She'll do anything to preserve this, which includes standing up to an anti-punk school administration to fight for her right to express herself!

Visit the author's website at: http://celiacperez.com/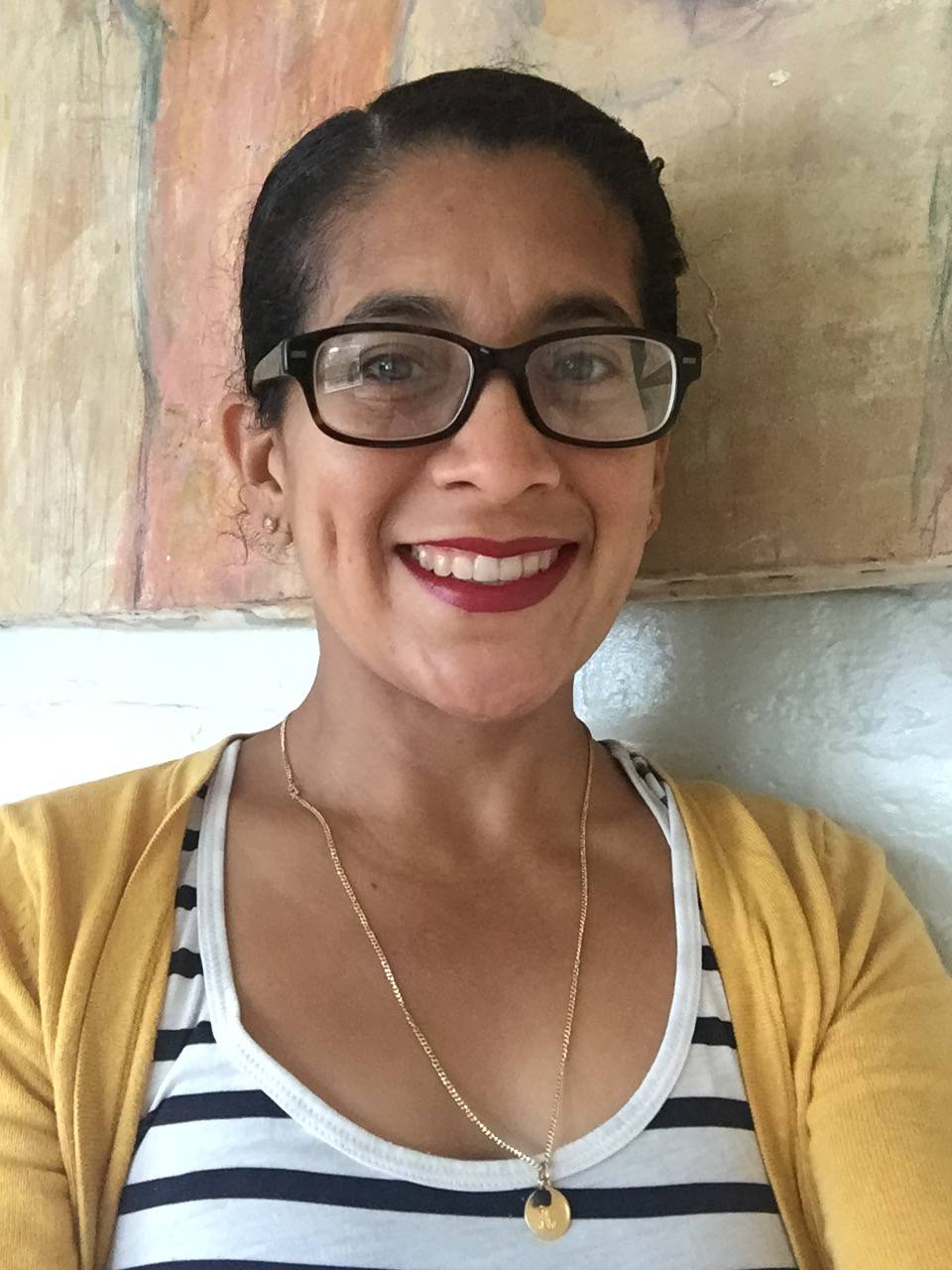 Author Biography
Celia C. Pérez has been making zines inspired by punk and her love of writing for longer than some of you have been alive. Her favorite zine supplies are a long-arm stapler, glue sticks, and watercolor pencils. She still listens to punk music, and she'll never stop picking cilantro out of her food at restaurants. Celia is the daughter of a Mexican mother and a Cuban father. Originally from Miami, Florida, she now lives in Chicago with her family and works as a community college librarian. She owns two sets of worry dolls because you can never have too many. The First Rule of Punk is her first debut for young readers.
Works For Older Readers - Young Adult Category: I Am Not Your Perfect Mexican Daughter by Erika L. Sánchez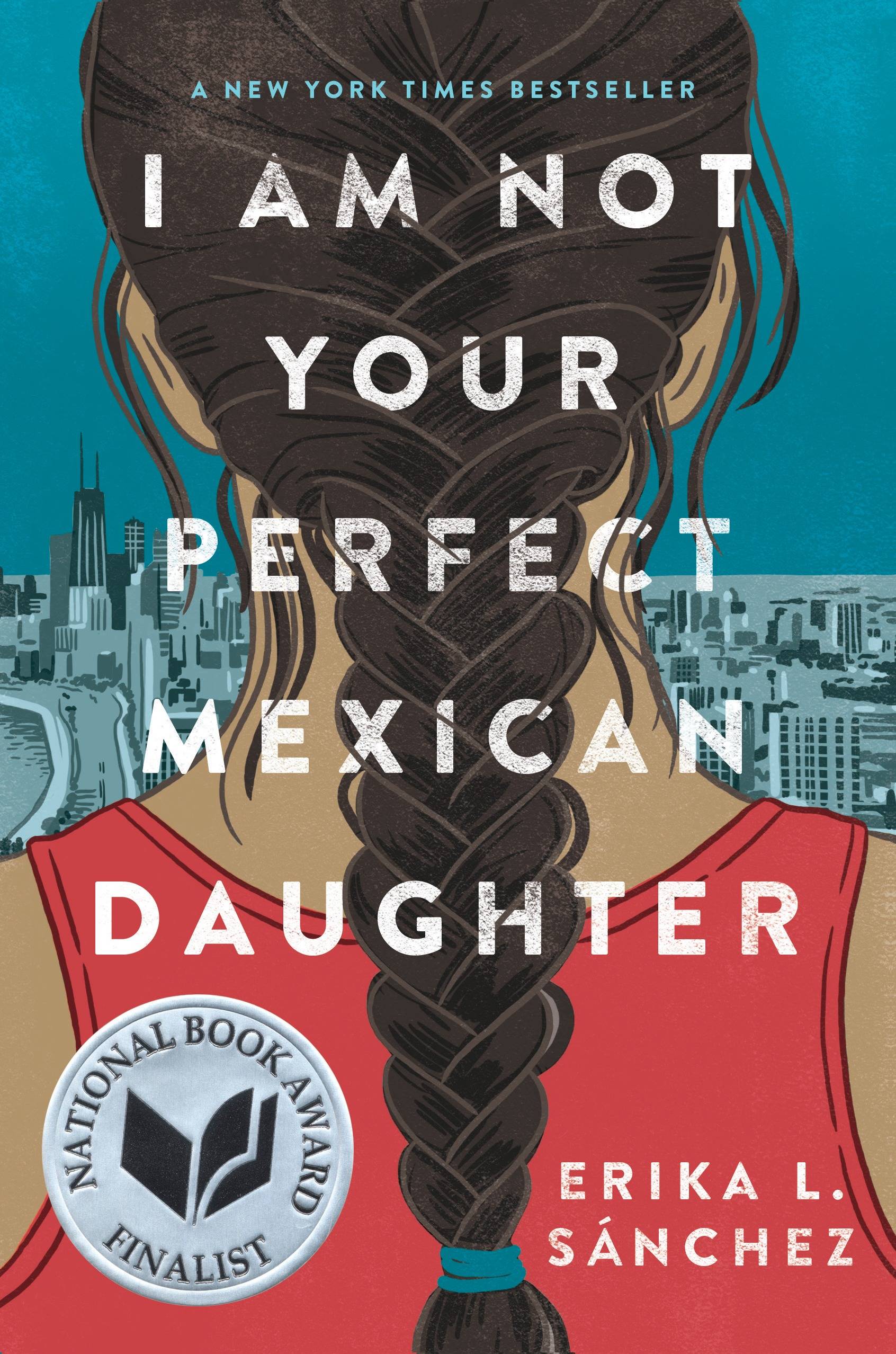 Synopsis:
Perfect Mexican daughters do not go away to college. And they do not move out of their parents' house after high school graduation. Perfect Mexican daughters never abandon their family.
But Julia is not your perfect Mexican daughter. That was Olga's role.
Then a tragic accident on the busiest street in Chicago leaves Olga dead and Julia left behind to reassemble the shattered pieces of her family. And no one seems to acknowledge that Julia is broken, too. Instead, her mother seems to channel her grief into pointing out every possible way Julia has failed.
But it's not long before Julia discovers that Olga might not have been as perfect as everyone thought. With the help of her best friend Lorena, and her first kiss, first love, first everything boyfriend Connor, Julia is determined to find out. Was Olga really what she seemed? Or was there more to her sister's story? And either way, how can Julia even attempt to live up to a seemingly impossible ideal?
Author Biography
Erika L. Sánchez is a poet, a feminist, and a cheerleader for young women everywhere. She was the sex and love advice columnist for Cosmopolitan for Latinas for three years, and her writing has appeared in the Rolling Stone, Salon, and the Paris Review. Since she was a 12-year-old nerd in giant bifocals and embroidered vests, Erika has dreamed of writing complex, empowering stories about girls of color—what she wanted to read as a young adult. She lives in Chicago, not far from the setting of I Am Not Your Perfect Mexican Daughter. Erika is fluent in Spanish, Spanglish, and cat. You can find out more about her at erikalsanchez.com or @erikalsanchez.