Works for Younger Readers: My Two Border Towns - Written by David Bowles, Illustrated by Erika Meza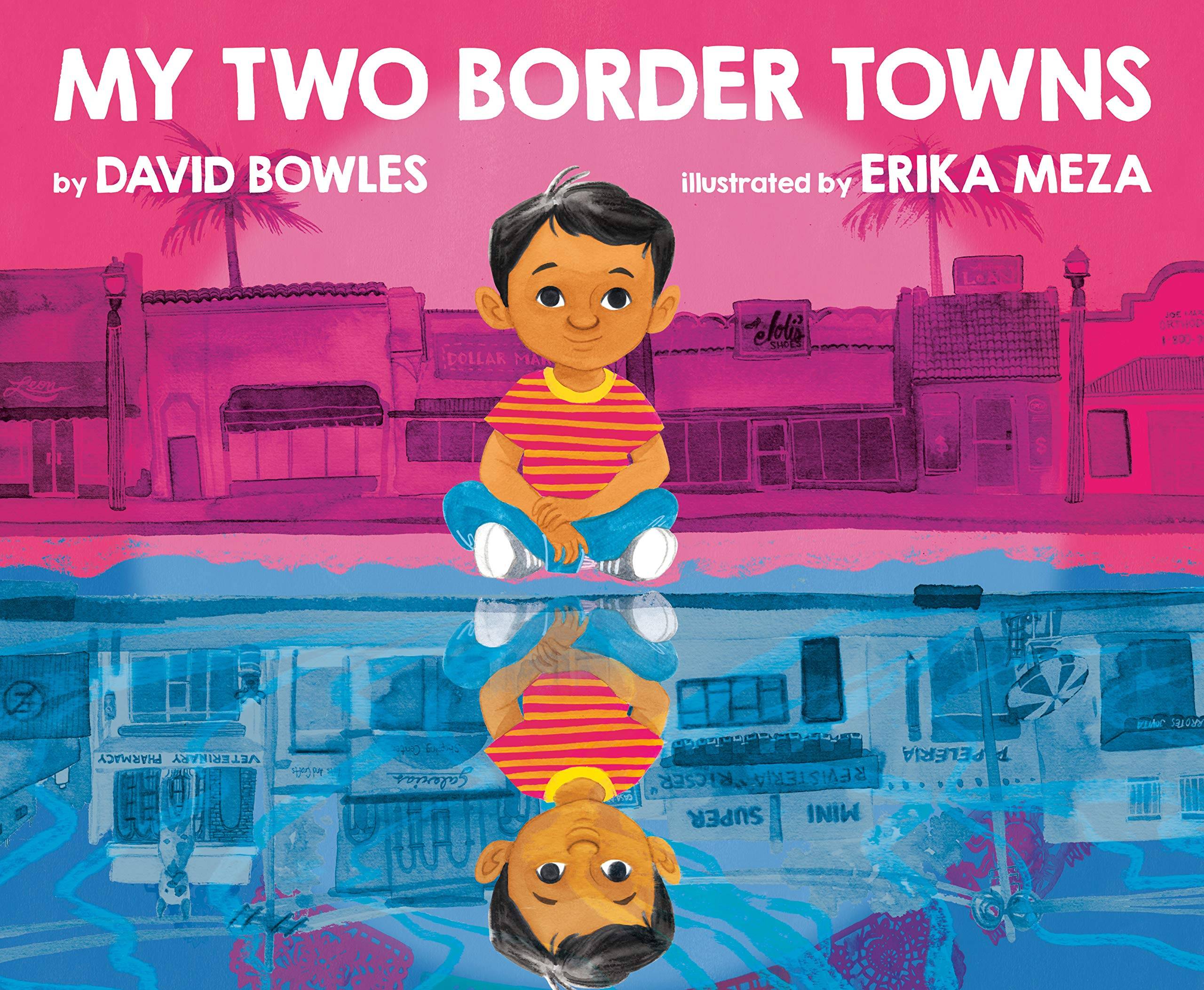 Synopsis
A picture book debut by an award-winning author about a boy's life on the U.S.-Mexico border, visiting his favorite places on The Other Side with his father, spending time with family and friends, and sharing in the responsibility of community care.
Author Biography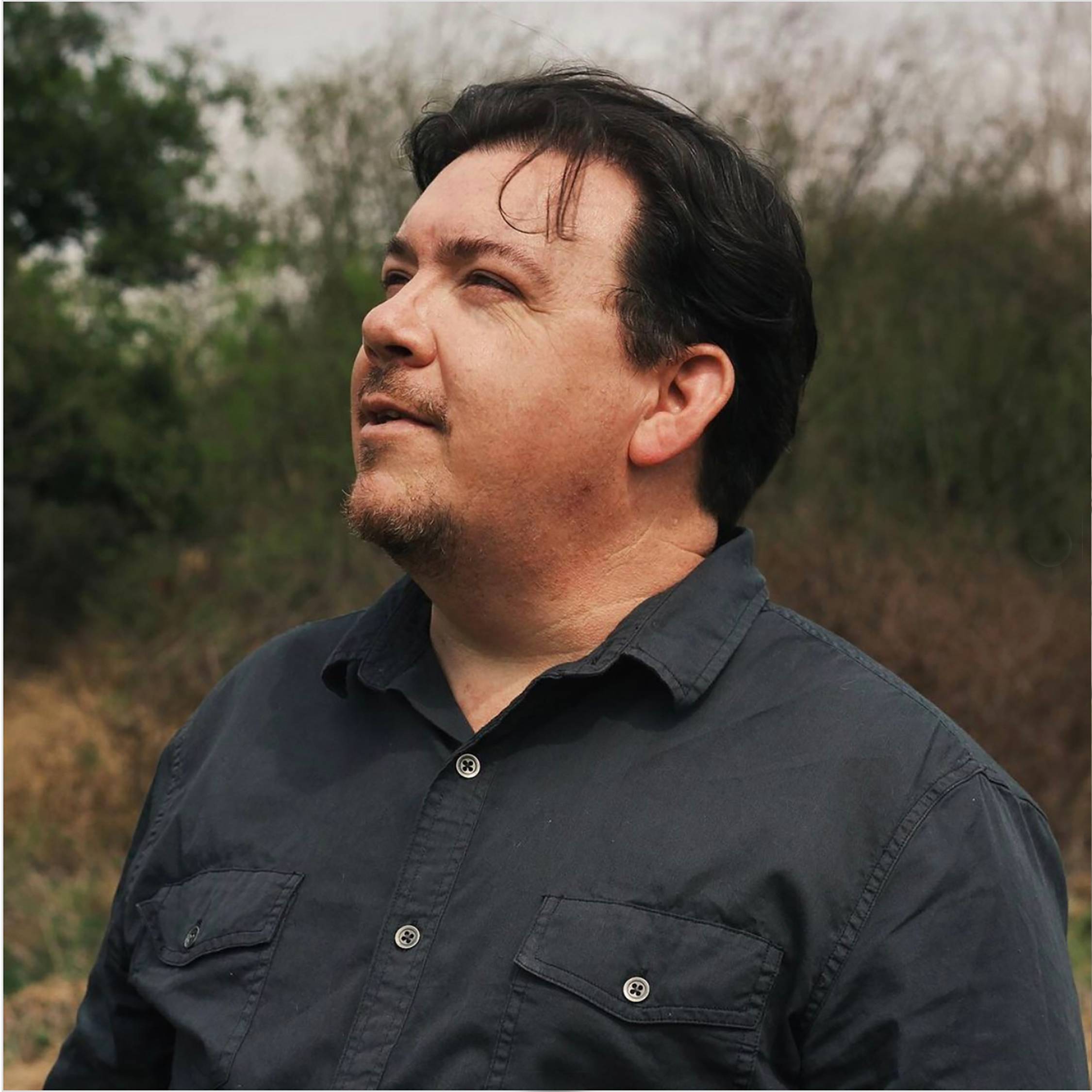 A Mexican-American author from deep South Texas, David Bowles is an assistant professor at the University of Texas Rio Grande Valley. Recipient of awards from the American Library Association, Texas Institute of Letters and Texas Associated Press, he has written several titles, including the Pura Belpré Honor Book The Smoking Mirror and Feathered Serpent, Dark Heart of Sky: Myths of Mexico. His book of middle-grade verse, They Call Me Güero: A Border Kid's Poems, received a Pura Belpré Author Honor Award, a Walter Honor Award, the Tomas Rivera Award, and won the Claudia Lewis Award for Excellence in Poetry from the Bank Street College of Education
Illustrator Biography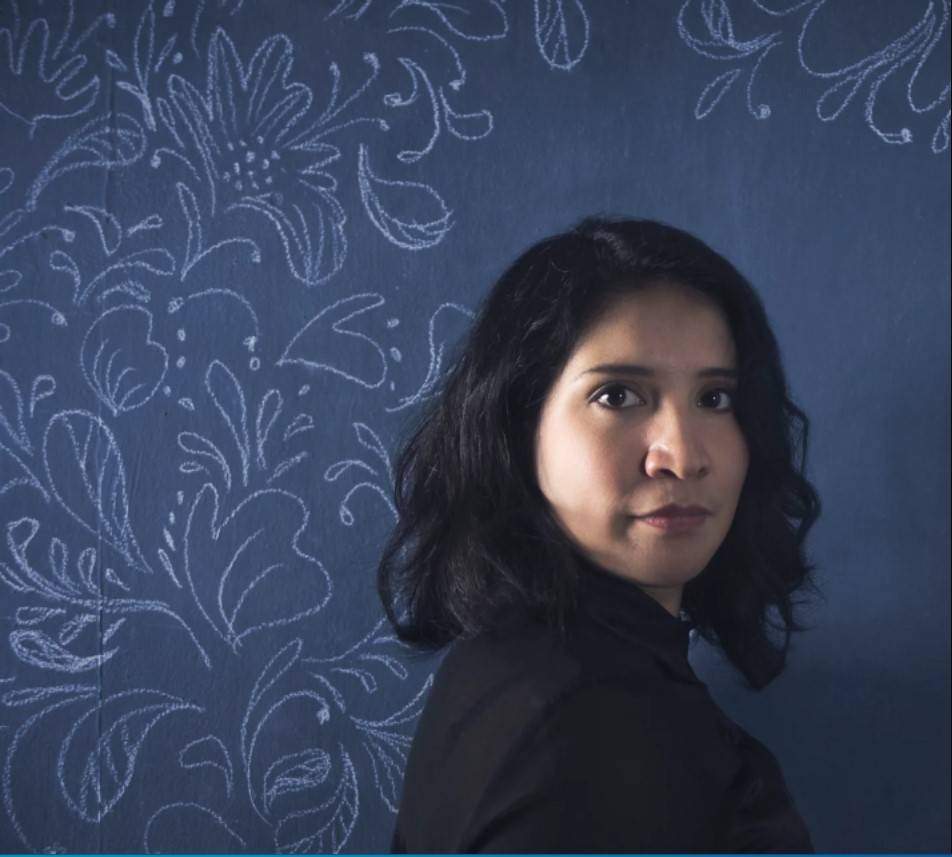 Erika Meza was born in Mexico, fell in love with animation on the border with California, and developed a taste for eclairs in Paris before moving to the U.K. As an adoptive Tijuanense, she took her first step to find her visual voice at the border - forever fueled by tacos and birria. When Erika isn't drawing, you'll find her drinking coffee, tweeting, or plotting ways to bring her cat traveling with her.
Works for Older Readers: Indivisible - written by Daniel Aleman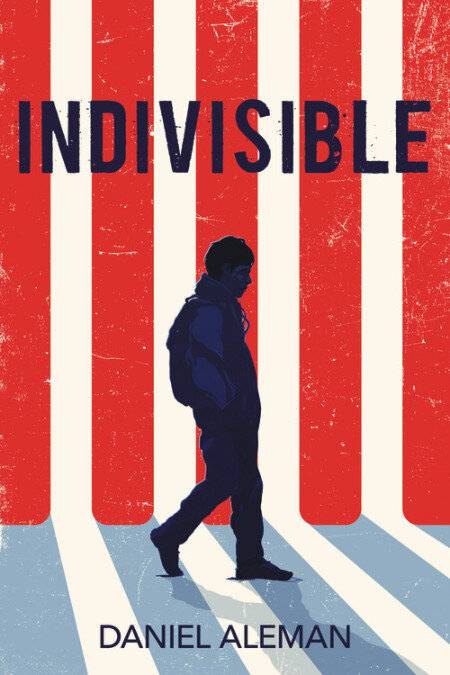 Synopsis
This timely, moving debut novel follows a teen's efforts to keep his family together as his parents face deportation.
Mateo Garcia and his younger sister, Sophie, have been taught to fear one word for as long as they can remember: deportation. Over the past few years, however, the fear that their undocumented immigrant parents could be sent back to Mexico started to fade. Ma and Pa have been in the United States for so long, they have American-born children, and they're hard workers and good neighbors. When Mateo returns from school one day to find that his parents have been taken by ICE, he realizes that his family's worst nightmare has become a reality. With his parents' fate and his own future hanging in the balance, Mateo must figure out who he is and what he is capable of, even as he's forced to question what it means to be an American.
Daniel Aleman's Indivisible is a remarkable story - both powerful in its explorations of immigration in America and deeply intimate in its portrait of a teen boy driven by his fierce, protective love for his parents and his sister.
Author Biography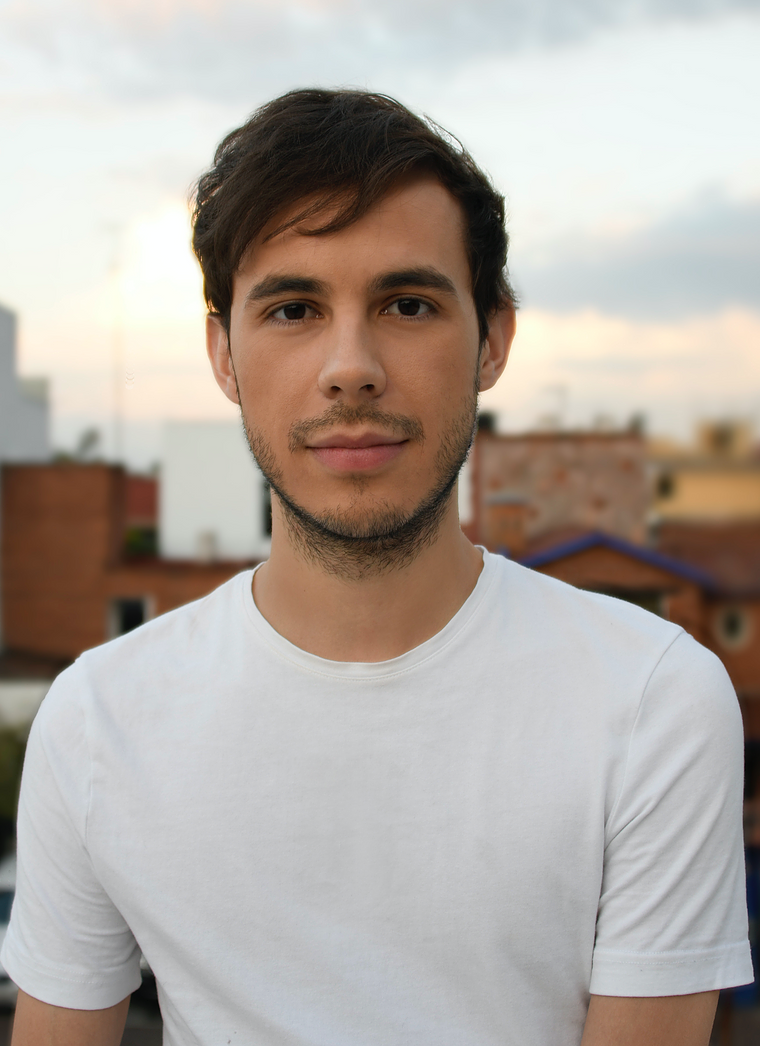 Daniel Aleman was born and raised in Mexico City. A graduate of McGill University, he is passionate about books, coffee, and dogs. After spending time in Montreal and the New York City area, he now lives in Toronto, where he is on a never-ending search for the best tacos in the city. He is the debut author of Indivisible, a young adult novel available now from Little, Brown Books for Young Readers.