Master's Program in Reading Education
Welcome to the Master's Program in Reading Education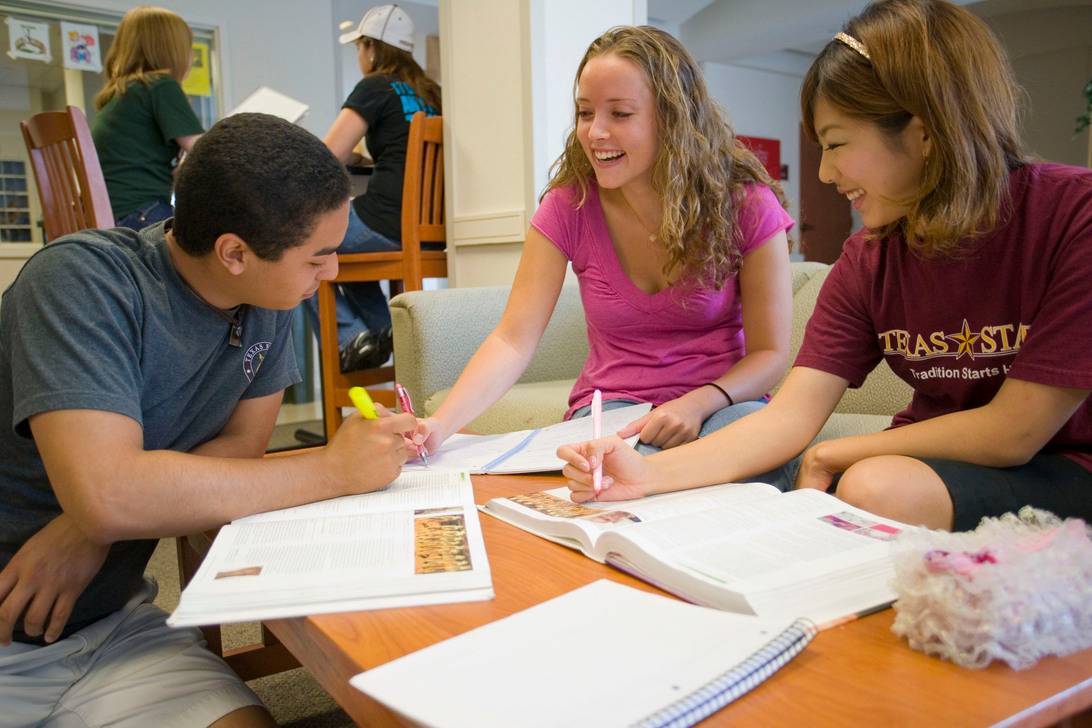 The 30-hour online master's program in reading education within the Department of Curriculum and Instruction prepares teachers to serve as a literacy leader within their school, district, and community. Graduates of our program serve as reading specialists, literacy coaches, curriculum developers, consultants, program coordinators, and teacher leaders.
The reading program faculty take our mission statement "A community of equity-minded literacy professionals" seriously. This is evident both in our research interests and in our work with master's students both in and out of the classroom. Students can expect a rigorous, research-based learning experience in multiple areas of language and literacy development across the PreK-12 spectrum. We offer courses that strengthen teachers' understanding of theory, research, assessment, and practice within culturally and linguistically diverse settings. Faculty work side-by-side and regularly present at conferences and publish with students engaged in classroom research. Our goal is to strengthen the reflective and pedagogical practice of our graduate students and to actively serve the PreK-12 students of Texas and beyond.
This website provides overviews and details of many aspects of the master's program in reading education. Thank you for your interest, and we please contact us if you have questions.