Late Arrival and No Show Policy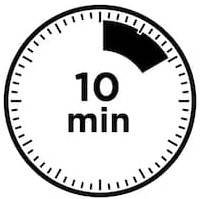 Students may cancel or reschedule appointments by phone or in person, but should do so as far in advance as possible so that we can accommodate other students.

We allow a 10-minute grace period; after that point, our front desk staff will assist you with rescheduling for a different day and time so that our advisors can remain on schedule for their other appointments.

Students who habitually fail to arrive for scheduled appointments or arrive later than the permitted grace period may eventually forfeit the right to schedule future appointments.