Early Childhood - 12th Grade Special Education

After successful completion of the degree and passing scores on the required certification exams, graduates can apply for EC-12 Special Education and EC-6 ESL Core Subjects teacher certification. The EC-12 Special Education certification makes you eligible to teach in Elementary, Middle, and Secondary School settings in Texas. Although the primary focus in this program is to work with Special Education students, All-Level Special Education majors are qualified and required to test for EC-6 ESL Core Subjects certification, making them qualified to teach in both inclusion or resource classrooms at the elementary grade levels as well as in self-contained or high need settings at the middle school and high school grade levels. Any teacher who holds an initial valid Texas classroom teaching certificate and a bachelor's degree can later add additional classroom certification areas by completing the appropriate examination(s).

Students wanting to teach high school should not declare into this program. Instead, they should declare a major within a specific content area with certification (i.e., math, history, etc.) and consider adding a Special Education minor.

Not interested in teacher certification?
This program is designed for students that plan to teach in a Texas classroom. If your interest is working in a clinical setting instead, you may want to explore other undergraduate options (like a major in Integrated Studies with a minor in Special Education) and look instead at the various masters-level offerings through the Graduate College listed here:
The Department of Curriculum and Instruction offers three graduate-level concentrations within Special Education:
Additionally, the Department of Counseling, Leadership, Adult Education and School Psychology offers graduates with or without teaching experience the opportunity to choose specializations in autism or bilingual school psychology and to apply for licensure as a School Psychologist through their program:

Considering Graduate School?
While our office assists students seeking undergraduate degrees, Ross Wood is a career educator and the liaison to the College of Education in Career Services. He is available to review resumes, provide interview preparation, discuss search strategies, and more. To schedule an appointment, e-mail Ross [rossw@txstate.edu] with the following information: major, classification, reason for appointment, and 2-3 different dates/times that work best for your schedule.
Schedule an appointment with a College of Education Advisor by calling 512.245.3050 or by stopping by the College of Education Advising Center in the Education building, suite 2143.

To ensure thorough understanding of degree and graduation requirements, students are required to meet with an Advisor before their record will be updated. In this appointment, an advisor can answer questions about the degree program, update the student's curriculum record in the student information system, and assist with degree planning based on the new declaration.
Admittance to the Educator Preparation Program
In addition to declaration of the major, students must apply and be admitted to the Educator Preparation Program in order to enroll in Block coursework beyond the Education Core.

The application and criteria for admittance are available through the Office of Educator Preparation on their website.
Students wanting to declare into this degree program will be required to review and sign the Statement of Understanding form below during their advising appointment. This form is intended to provide helpful degree planning information to students early in their program to pave the way for successful planning and degree progress.
NOTE: Information included on checksheets is subject to change.
For the most updated information for each degree plan, students should refer to the appropriate Undergraduate Catalog and track their progress using a Degree Audit. Additionally, we encourage all students to meet on a semester basis with their Academic Advisor.
While students may continue following a catalog year degree plan for six years, other planning factors such as course offerings or rotations and prerequisite sequencing are subject to change each year. For that reason, the most current degree plan checksheets and sequencing guides are available below; students with questions about navigating older degree plans are encouraged to meet with an advisor.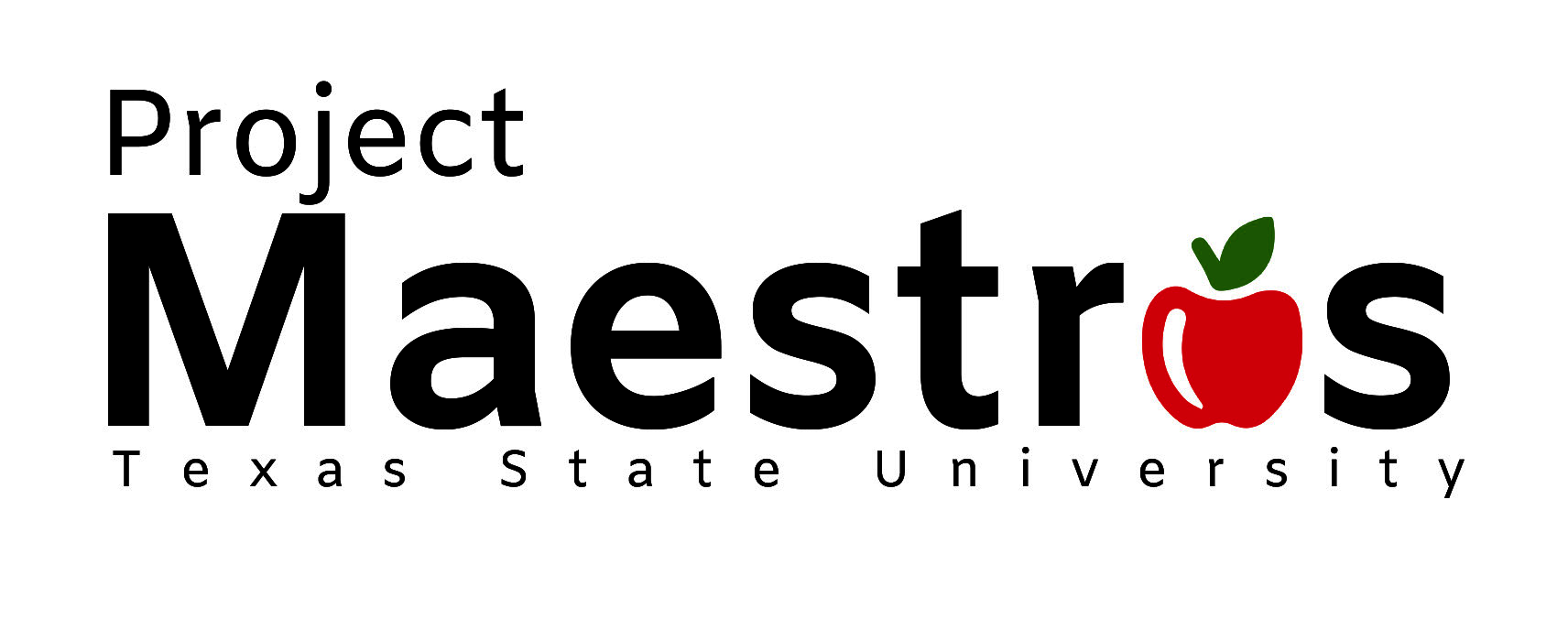 See this Transfer Table created for students transferring from Texas public community colleges!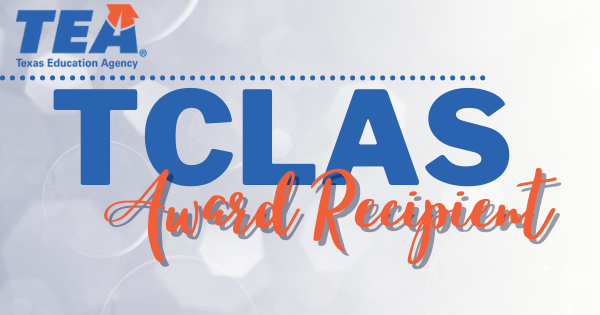 Discuss this checksheet with an advisor if you've been admitted to Texas State as a paraprofessional awarded TCLAS funding:
Transfer Planning
NOTE: These resources are intended to help you PLAN AHEAD, so be sure to check these before taking transfer coursework whenever possible.
Students planning to earn college credit at another institution for eventual transfer to Texas State should refer to the Transfer Planning Guide for confirmation of which lower-level transfer coursework may be applied toward degree requirements in this specific program.
Additionally, the Transfer Equivalency Guide can be used to determine how any transfer course will be evaluated, regardless of specific degree program.
If you'd like assistance with credit evaluation or admission applications, contact Project Maestros to schedule a Transfer Navigation Appointment.
Did you earn credits toward an AAT? [Associate of Arts in Teaching]
'C's or better in EDUC 1301 and EDUC 2301 satisfy the requirements for CI 3325 and CI 4332 in this degree plan
To explore student organizations specifically related to the teaching profession, open the PDF below titled 'Student Organizations - C&I'.
You can also view a more comprehensive list of all the student organizations available across the University through the Student Organizations Council website.
Professional development seminars for pre-service teachers:
Visit the Project Maestros website to learn more about the 'C3: Culture, Community, Communication' professional development certificate program.
You may request evaluation of a course taken previously or that you plan to take to confirm whether it is equivalent to a degree requirement in your program.

If approved, provide documentation of that approval to the College of Education Advising Center in order for the course substitution to be reflected on your Degree Audit.

The instructions below are specific to the All-Level Special Education degree plan.
To request a substitution in a different College of Education program, select from our Majors and Programs list and scroll to the substitutions section at the bottom of that specific program page.
EXAMPLES: ENG 1310, ENG 1320; MATH 1315*; PHYS 1365*, GS 2310*; PHIL 1305 or 1320; ART or DAN or MU or TH 2313; HIST 1320, HIST 1320; POSI 2310, POSI 2320; GEO 1310* or ANTH 1312*; COMM 1310; ENG 2310 - 2360

Submit: Transfer Evaluation Request

*If initially approved above, the following require a second approval:
MATH 1315 - submit to College of Science
PHYS 1365, GS 2310, GEO 1310, ANTH 1312 - submit Substitution Request - Core