Directors and Leadership Team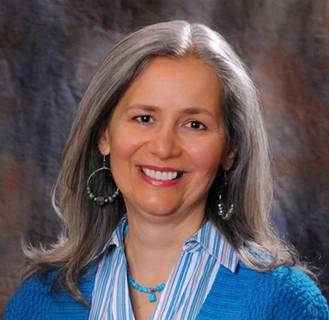 Dr. Liz C. Stephens, Professor Emerita
Director
Dr. Stephens taught for 10 years at secondary level public schools (English, journalism) and 22 years at the university level. While on faculty in the College of Education, she served as professor of reading and educational technology. In addition, she held a number of leadership positions including Director of the Office of Educator Preparation. She also served on the Board of Directors for the National Writing Project and on the Advisory Panel to the National Commission on Writing for America's Families, Schools, & Colleges. She co-edited English in Texas and received the Edmund J. Farrell Lifetime Service Award from the Texas Council of Teachers of English Language Arts. In 2011 she retired but returned in 2015 to lead the CTWP.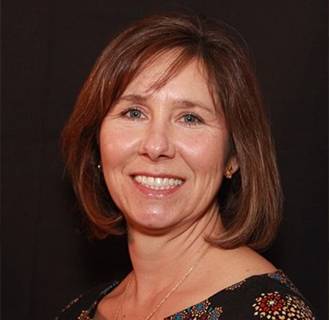 Dr. Lori Czop Assaf, Professor
Past Director
Dr. Assaf is a Professor in Reading Education in the Department of Curriculum and Instruction and currently teaches the Study Abroad Program to South Africa. As a former Reading Specialist for thirteen years, Dr. Assaf has focused most of her research on teacher professional development, writing instruction, and language learning. Currently, she is conducting research on teachers' generative learning and South African students' aspirational community wealth while participating in a career focused dream search writing project. Dr. Assaf is committed to international collaboration specifically on culturally mediated writing instruction across the disciplines and professional development for pre-service and in-service teachers.
Leadership Team
Summer Leadership Institute Co-Director

Robert Merkett, Hays CISD

Professional Development

Co-Directors

Jennifer Hutchinson, Secondary Education, Hays CISD

Crystal Kelley, Secondary Education, San Marcos CISD

Dr. Sharon O'Neal, Elementary Education, Texas State University

Youth Programs Co-Directors

Heather Yzaguirre, Hays CISD

Diane Osborne, Texas State University

Teacher Video Documentaries

Co-Director

Valerie Taylor, Eanes ISD