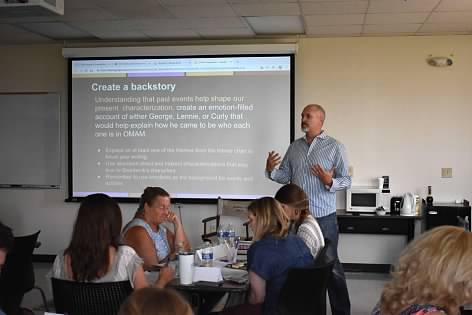 The 22nd Invitational Summer Institute was June 18-July 2 at the Texas State University campus in San Marcos and in Round Rock. Eleven teachers attended in San Marcos, and 21 gathered in Round Rock. The two institutes culminated in Visitors' Day, a celebration of 17 days of intense professional development. It was also a day to welcome our newest Teacher Consultants to the National Writing Project network.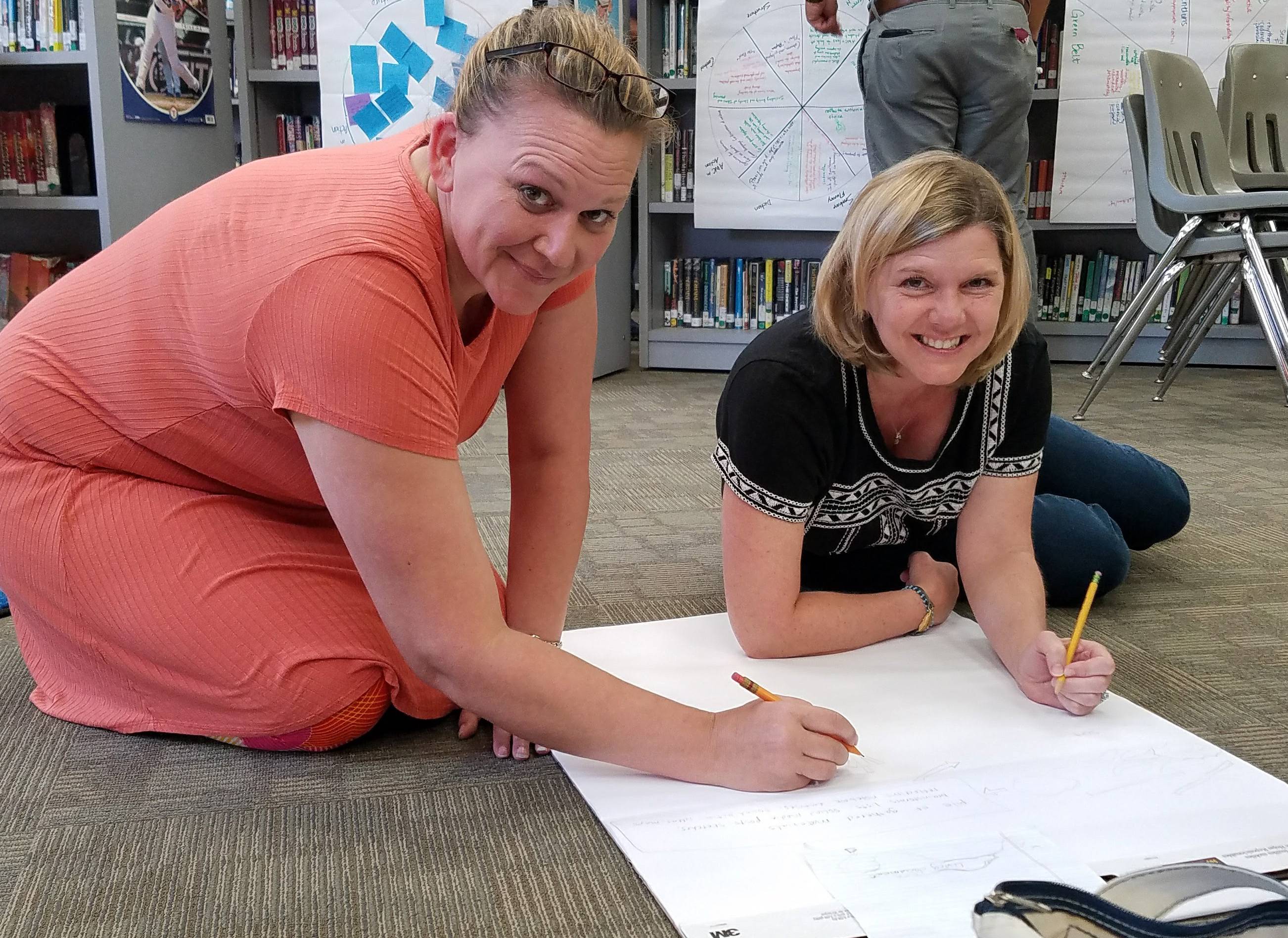 Story by Nicole Recio, Teacher Consultant, San Marcos CISD
It isn't always easy to maintain a positive outlook when facing the obstacles common to public school educators and administrators. Administrators at an Open Institute managed to do just that.
Story by Liz Stephens, CTWP Director
The CTWP began in 1998 with 14 teachers who spent four weeks that summer exploring their identity as writers and educators. They were the first Teacher Consultants. Now there are more than 450.