Our mission is to increase research capacity by supporting faculty and students throughout the grant proposal development, post-award administration, and publication processes. By providing a robust infrastructure of expertise, resources, and exceptional customer service, we will increase scholarly productivity across the College. Through relevant and rigorous research, College of Education faculty and students will contribute to Texas State's designation as an Emerging Research University and place the College at the forefront of local, state, and national discussions regarding research-based policies, programs, and practices in all College program areas.
Dr. Ting Liu
Associate Dean for Research and Sponsored Programs
ED 2131 | 512.245.8259 | tingliu@txstate.edu | Bio
works with the College Leadership Team
facilitates connections between COE scholars and the resources needed to enhance research activity in the college
JOW A114 Office Hours: T 1:00 p.m. - 3:00 p.m.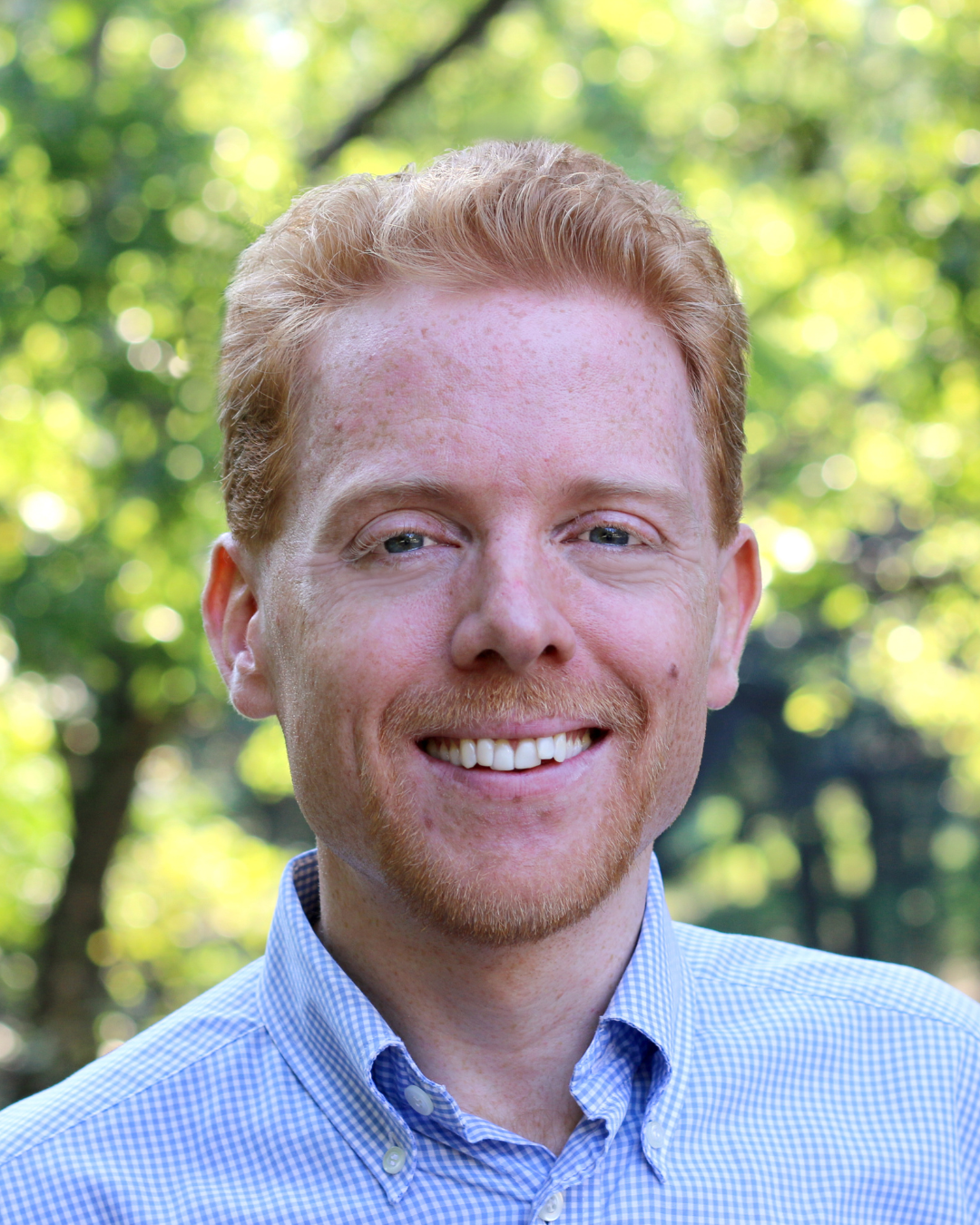 Duncan Selby
Research Coordinator for Pre-Award Administration
ED 2136 | 512.245.5543 | urj12@txstate.edu | Bio
helps learn more about external funding and facilitate progression through the proposal development and submission process
aids in improving capacity to continue applying for funding in the future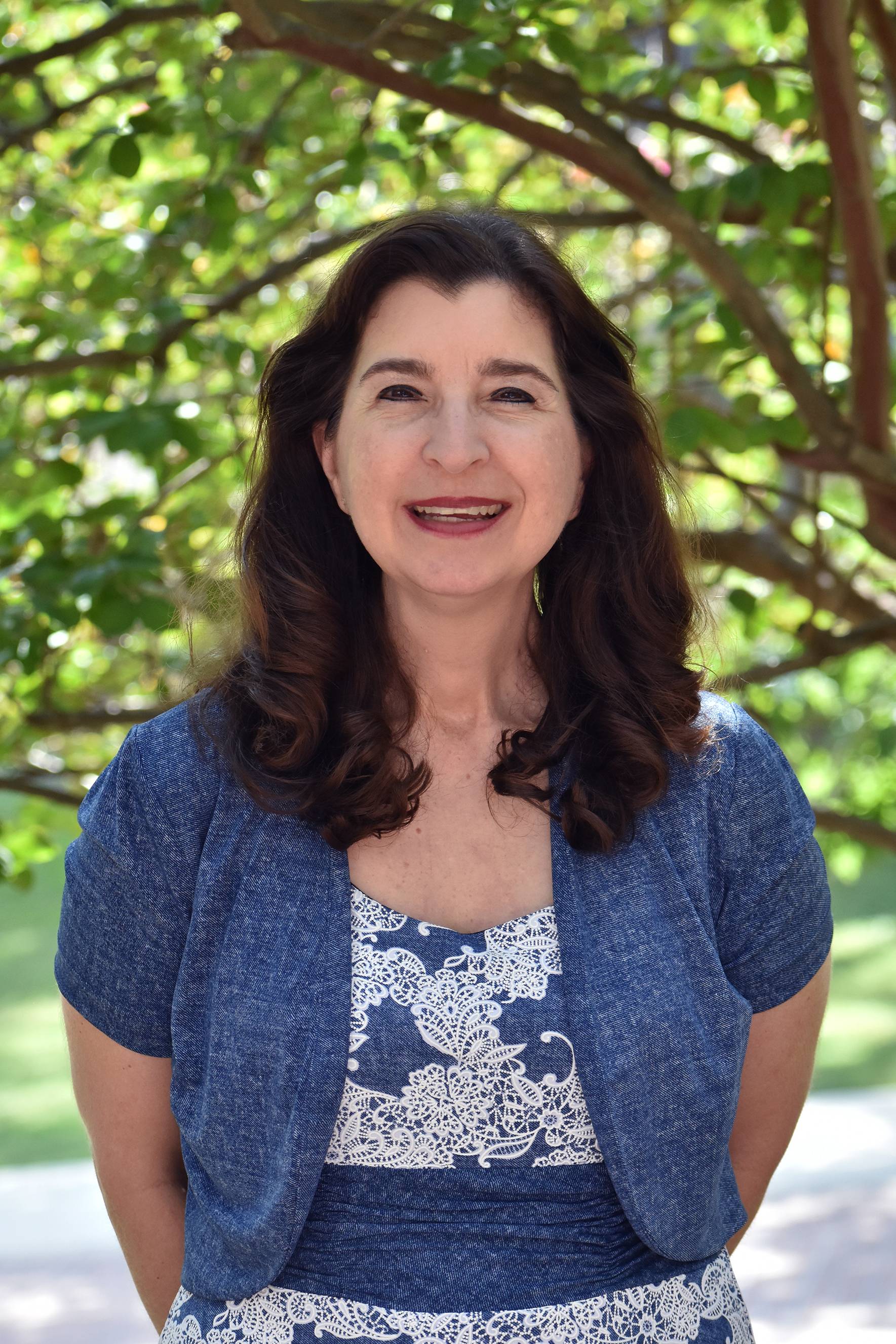 Rebecca Torres
Research Coordinator for Post-Award Administration
ED 2134 | 512.245.2041 | r_w124@txstate.edu | Bio
assists with post-award set-up and administration, and monitoring internal and external grants
acts as the liaison between Principal Investigators and staff in Texas State's Offices of Research & Sponsored Programs (ORSP), Human Resources, and Purchasing
JOW A152 Office Hours: W 2:30 p.m. - 4:30 p.m.